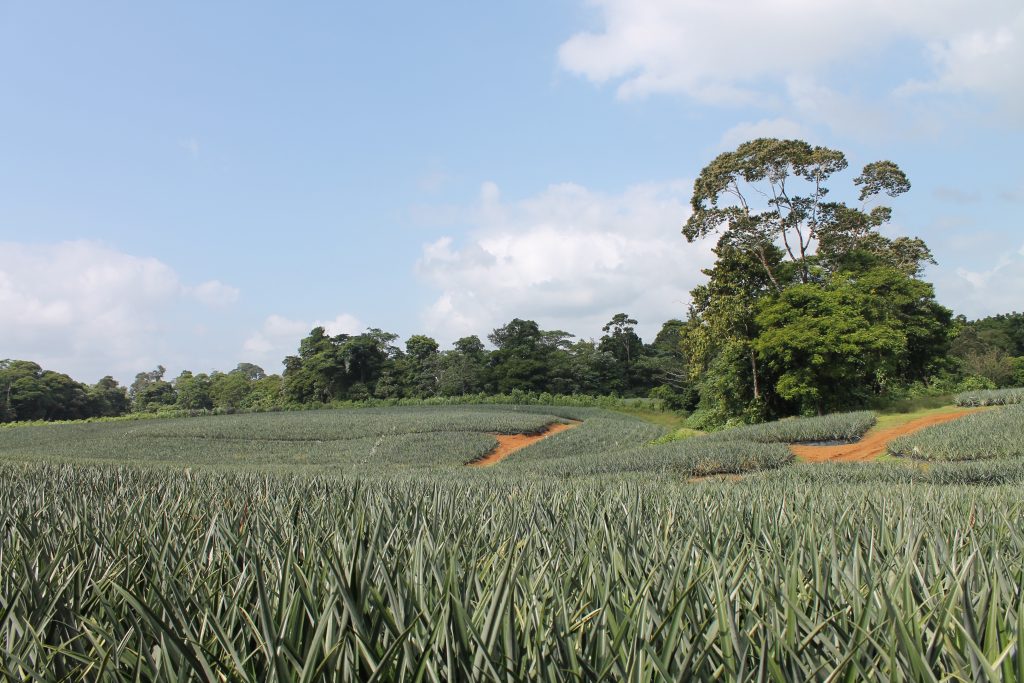 Olivia Lease, Online Editor
I try to see stories in everything I purchase.
I wonder whose hands made the sweater resting on my shoulders or where the watermelon I am currently eating was grown, picked, washed and perfectly sliced.
I don't like to go shopping very often. There are so many options that it is no longer exciting but overwhelming. I can walk into a store and see thousands of cheaply priced goods in front of me. What I don't see are the hidden costs, I have to search for the real stories.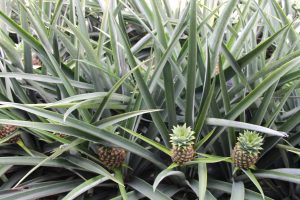 I think it's time for us to acknowledge the fact that we live in a consumer-centric society made possible by the hard work of others. People we will most likely never meet but whose stories matter.
But first, let's acknowledge the fact that our supermarkets no longer abide by the seasons.
You can buy a pineapple at any time, regardless of that fact that we are not living in Brazil or Paraguay, where the plant originated. It has now been spread throughout South America. I visited Costa Rica over winter break and was able to a tour a plantation.
There, some of the crops we saw would eventually travel over 3,000 miles to reach California while some would go even further destinations in the U.K.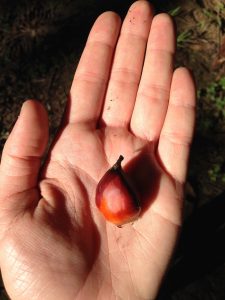 When we walk into a store, we don't see the hours of hard labor or the elaborate transportation system it took to give us more choices. Variety is simply something we've become accustomed to.
While in Costa Rica, I also had the chance to tour a palm oil plantation.
The edible vegetable oil is used in 50 percent of all packaged products in America. It is extracted from the fruit grown on African palm trees. These trees are originally from Western Africa but are now grown wherever heat and rainfall are abundant enough.
On the tour, I passed workers yielding machetes. The heat was suffocating despite the early time of day. Poisonous snakes are common in the field and a constant threat for workers to be aware of. One boy helped wrangle the cattle used for transport. This was their everyday routine, a dangerous job they had become accustomed to.
Across the world, forests are being slashed down and indigenous people relocated in order to make room for these crops, just to keep up with our demand.
America, the land of the free, is unwilling to admit that we also are a catalyst for conflict and destruction.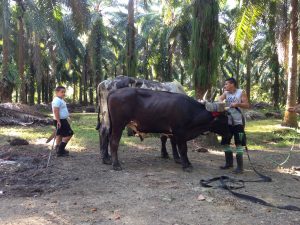 Look in your backpack, pick out a few things. How many of them say "made in the U.S.A."? I don't think it should be a point of pride to have these products, but more so, a standard.
There a several things you can do help slow the global economy, the best being to buy local items (and if it's produce, make sure it's in season). This phrase is so much more than a trendy consumer choice. It's an effort to be a part of your community and a chance to know the story behind what you are purchasing.