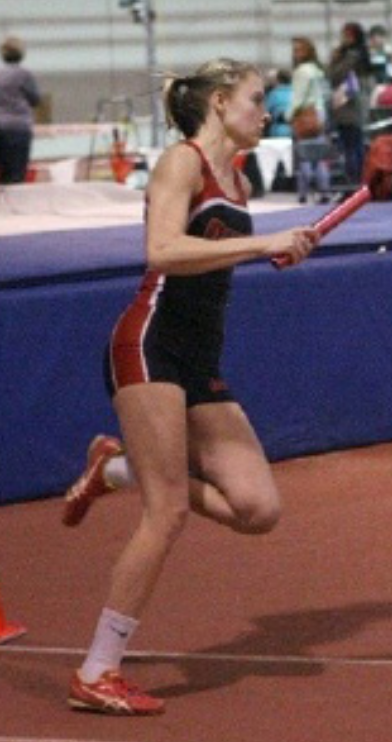 Bishop's training to win, again
By Matt Maier, Transcript Reporter
Following a first place victory last year in the NCAC championship, the Ohio Wesleyan track team is looking forward to continuing on the success they have had in the past.
"I enjoy the new challenges that each season brings," said head coach Kris Boey. "While there is a great tradition, I am excited about the future. I am looking forward to seeing who will fill the shoes of the seniors who graduated last year."
In the offseason, the track team had a new addition as Ben Carlson was named the head coach of the men and women's cross country teams, as well as the assistant coach of the men and women's track and field teams.
"It's been a great transition to OWU," Carlson said. "It's always tough leaving a group of people, but I'm thankful for the opportunity at OWU. The students and the coaching staff have been fantastic in their reception."
To prepare for the season, the team has been training since October in hopes to win the events they are scheduled for this season.
"We have been training together since Oct. 31 and to prepare for our various events, we have been comprehensive in our manner," said Boey. "Each year I want our student athletes to improve, experience success and to have fun. We always expect to be at the top of the conference and region."