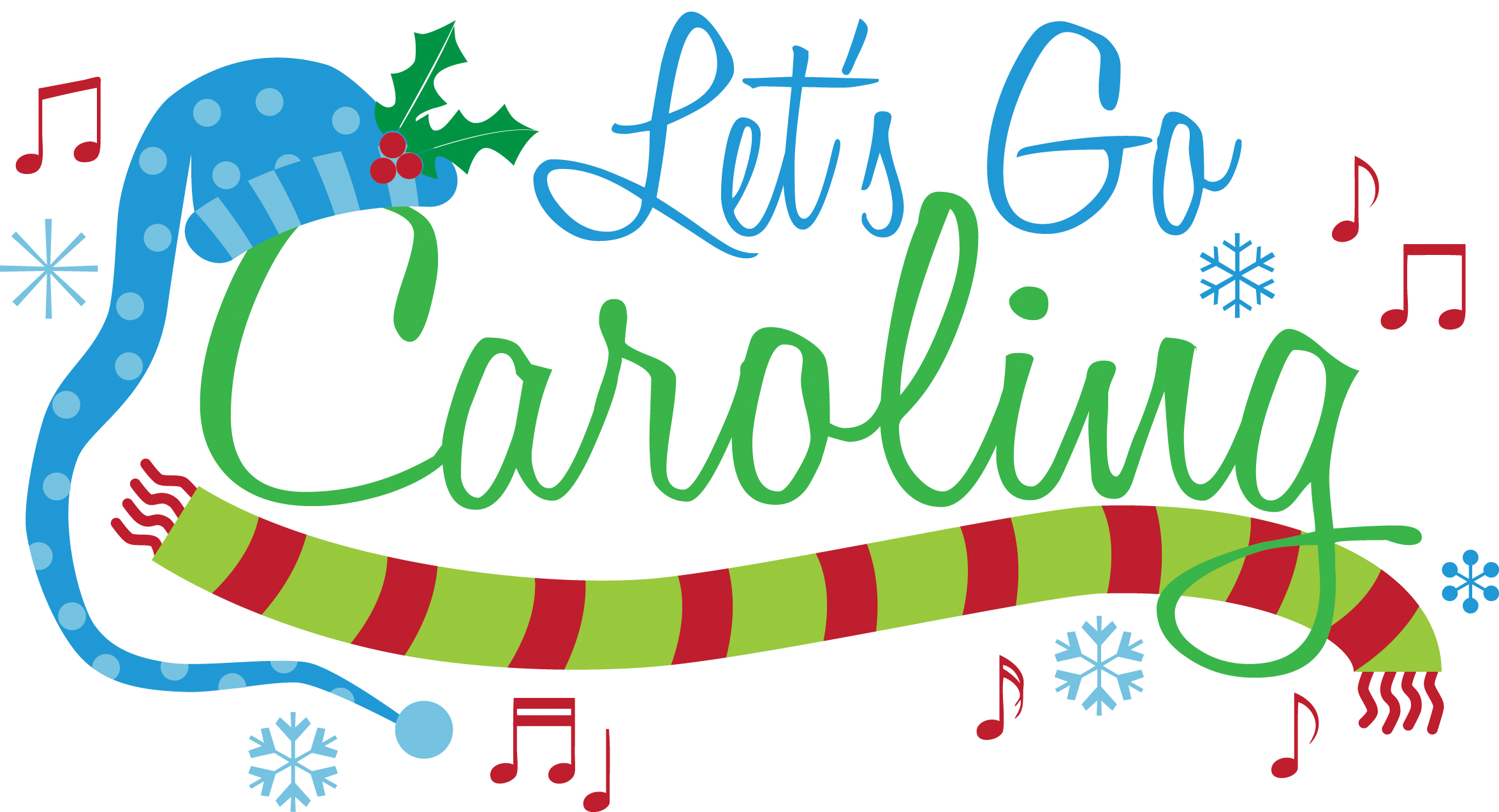 By Liz Hardaway, A & E Editor
"Hark! the herald angels" sang in Gray Chapel Dec. 5 as four different choirs in Delaware collaborated to kick off the holiday season.
Organized by Jason Hiester, Ohio Wesleyan's choir director, and organist Joshua Brodbeck, choirs from Linworth United Methodist Church, Buckeye Valley High School Thomas Worthington High School and Ohio Wesleyan's Choral Art Society shared the stage in Gray Chapel to celebrate the beginnings of Advent.
"[It was] an experience that … kicked off the season," Hiester said.
Lessons and Carols included various scriptures from the Bible and a medley of carols, both with the purpose of telling of the nativity of Jesus and get everyone in the Christmas spirit, Hiester said.
In the future, Hiester said he hopes to get more of the community involved, including the Delaware Community Chorus.
"I always hope that every art event encourages people to continue supporting the arts and going out to see [the events]," said sophomore Hannah Wargo, who has been apart of the choir since her freshman year.
Different members of the community read for the Lessons and Carols, including Pastor Curnell Graham of Linworth United Methodist Church, the choir directors of Thomas Worthington High School and Buckeye Valley High School, students from Ohio Wesleyan and Rev. Jon Powers.
Powers explained that Advent is a 25-day celebration leading up to Christmas. Usually, churches will light candles each day until the holiday.
"We prepare for [our holi- days] with a certain number of days of re ection and preparation and trying to do goodwill … but, in our American culture, it kind of gets lost in the tinsel and glitter," Powers said.
Though all the choirs had been practicing their carols since August, the choirs only rehearsed once all in unison an hour and a half before the show.