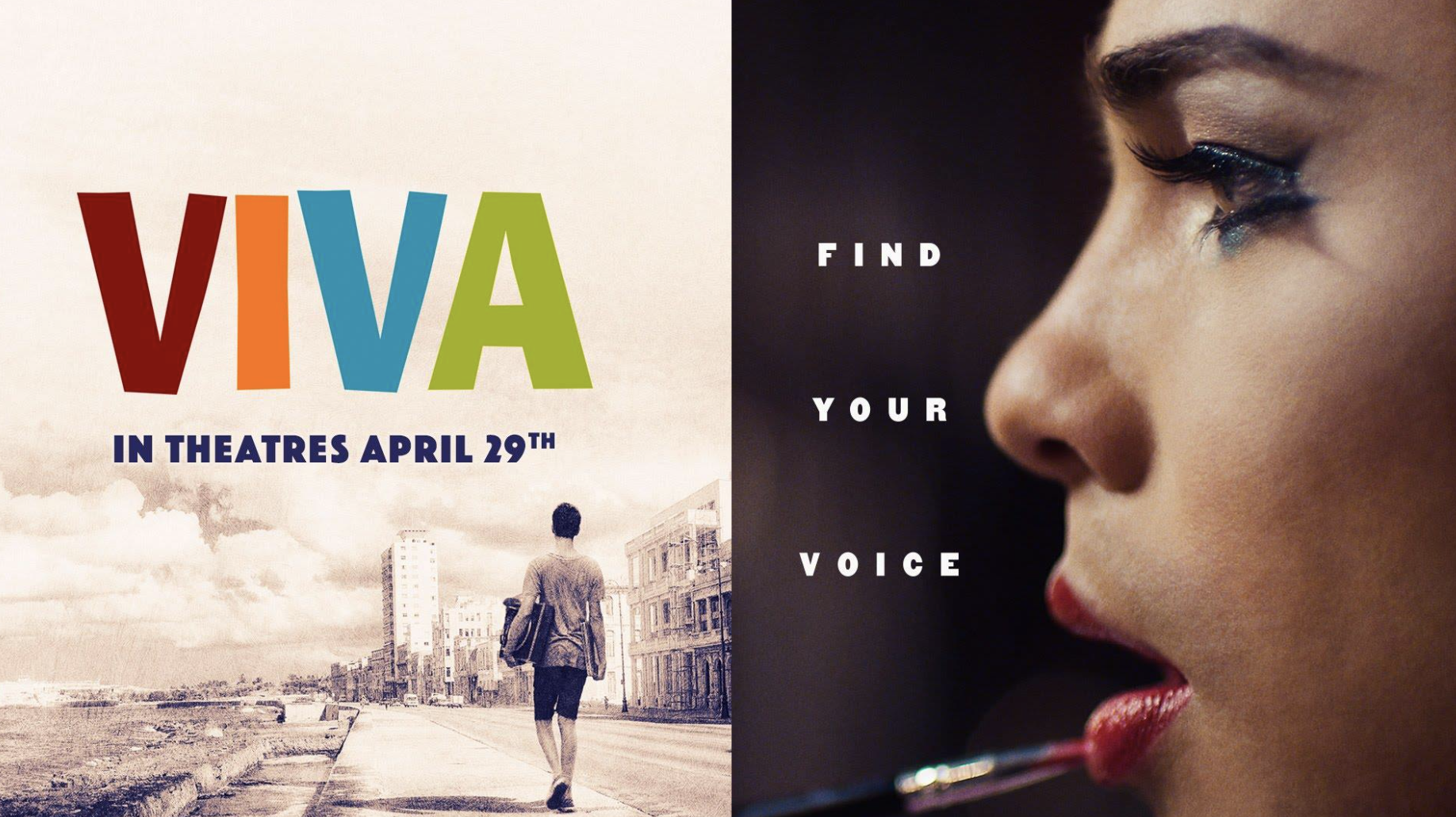 "VIVA" premieres at first annual International Queer Film Festival
By Anna Davies, Transcript Correspondent
Ohio Wesleyan will screen the movie "VIVA" on Feb. 1 at 7 p.m. in the Benes Room to launch its first annual International Queer Film Festival.
The festival is the creation of senior Ryan Bishop. Bishop said he created the festival because he was frustrated at the lack of representation queer people had in movies he enjoyed watching.
"I felt like I never see myself represented on screen as a multicultural queer man of varied interests and experiences…I think many queer people experience this moment of frustration," he said.
Senior Meme Salazar Rodriguez, a representative of VIVA Latinx and the House of Linguistic Diversity, and junior Jason Perry, a representative of the Student Union on Black Awareness (SUBA) helped plan the festival.
"We focused on several levels of representation: regions of the world, sexual identities and gender exploration," Bishop said about the films chosen for the festival.
"We hope to show people from various cultures experiencing their queerness – be it related to sexual orientation, gender identity, gender expression – in various ways and in relation to different socioeconomic and religious situations," Bishop said.
Other films being shown will focus on LGBT experiences in Iran, India, Greece, Thailand and Romania. "VIVA," the first film, is set in a Havana slum in Cuba.
"We also tried to show different genres because as much as queer people want to see their stories represented, not every movie with queer representation has to be solely about experiences related to being queer," Bishop said.
According to the official movie site, "VIVA" is the story of a hairdresser named Jesus who expresses himself through drag performances. Jesus's freedom of expression is challenged when his estranged father suddenly enters his life again.
Bishop said he hopes the movie showings will foster discussions between both professors and students. He also said he hopes the event will be beneficial for both queer and non-queer students.
All movies in the festival lineup will screen in the Benes Rooms and popcorn will be provided. The festival is sponsored by People Regarding Individual Diversity Everywhere (PRIDE), SUBA, Spectrum Resource Center and the Chinese Culture Club.