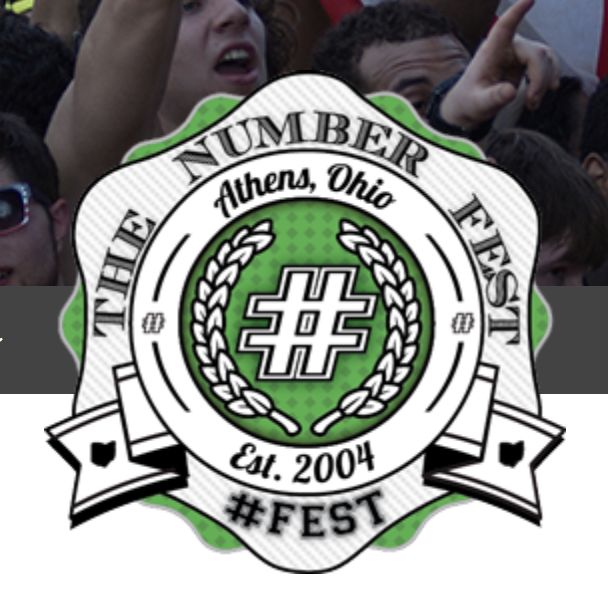 The BEAT: #Fest brings Migos as additional headliner
By John Bonus, Transcript Reporter
The Number Fest has announced the final headlining artist of the biggest college music festival in the country and it is a big one… or better yet, three.
Migos will be the performing at the music festival hosted by Ohio University in Athens. It will take place April 21-22.
Migos aren't the only big artists on the lineup this year.
They will be joined by Young Thug, Waka Flocka Flame, 21 Savage, Lil Yachty, Jauz, Louis the Child and many more. This lineup offers a variety of genres ranging from hip-hop to electronic dance music.
The Number Fest, advertised as #Fest, has been a tradition at OU since its founding in 2003. According to the
#Fest website, the festival was started by two college juniors who just wanted to throw a huge end-of-the-year party. Now, in its 15th year, it is the largest collegiate music festival in the United States.
Dominic Petrozzi is one of the founding members of #Fest and he is still a huge part of making the party happen every year. In an article by XXL Magazine, he said Migos was a perfect pick as headliner for the festival.
"The cultural impact the group has made with recently released music aligns perfectly with the cult-like following #Fest has grown into within the collegiate space," Petrozzi said.
The festival has gotten bigger every year, with last year's attendance surpassing 15,000. The festival is open to everyone.