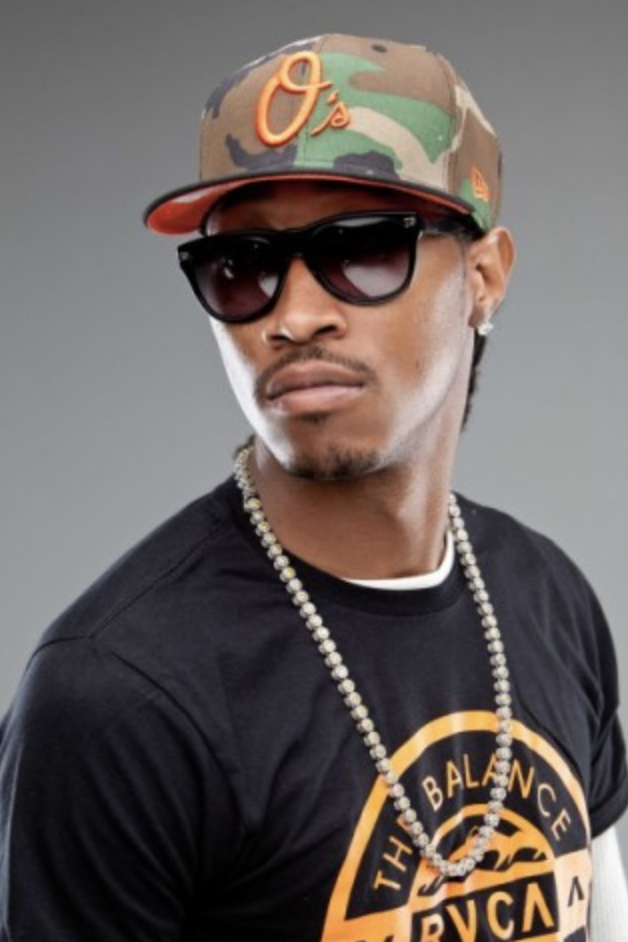 The Beat: Future releases two albums in the same week
By John Bonus, Transcript Reporter
Hip-hop artist Future has put out two albums in the past week, and he might be breaking records as both soar to No. 1 on the charts.
On Feb. 17 Future released his self-titled album and it immediately shot to No. 1 with more than 100 million streams and 60,000 sales in its first week, according to Billboard.
However, Future wasn't finished. Exactly one week later he released a second album, titled "HNDRXX".
This album has also done extremely well in its first week and according to Hits Daily Double, it could reach the No.1 spot in its first week.
If "HNDRXX" makes it to the top, Future will make Billboard history as the first artist to release two No.1 albums in consecutive weeks.
Hitting No.1 is not a new feat for the Atlanta rapper. This is his fourth and possibly fifth time reaching the top, with other releases such as "DS2," "Evol" and his collaborative album with Drake, "What a Time to Be Alive" topping the charts.
While the albums came out within a week of each other, Future definitely takes a different approach to each project. Future has no featured artists and definitely sticks to the melodic trap style that Future has created for himself.
"HNDRXX" has features from both Rihanna and the Weeknd. It takes on a unique style as many of the tracks are more upbeat and at times take on a much more mainstream sound. This might be a result of those artists featured on it.
Both albums take on a variety of themes. He addresses things like transitioning from a poor to wealthy lifestyle, partying, drug usage and falling in and out of love. "HNDRXX" addresses a softer side that is uncommon in a lot of Future's music as he talks about some of the more personal problems in his life.
While it remains unknown whether both of Future's albums will make it to No. 1 it remains certain that he is on a winning streak. The artist has continued his rise to becoming one of the most popular and influential hip-hop artists today.