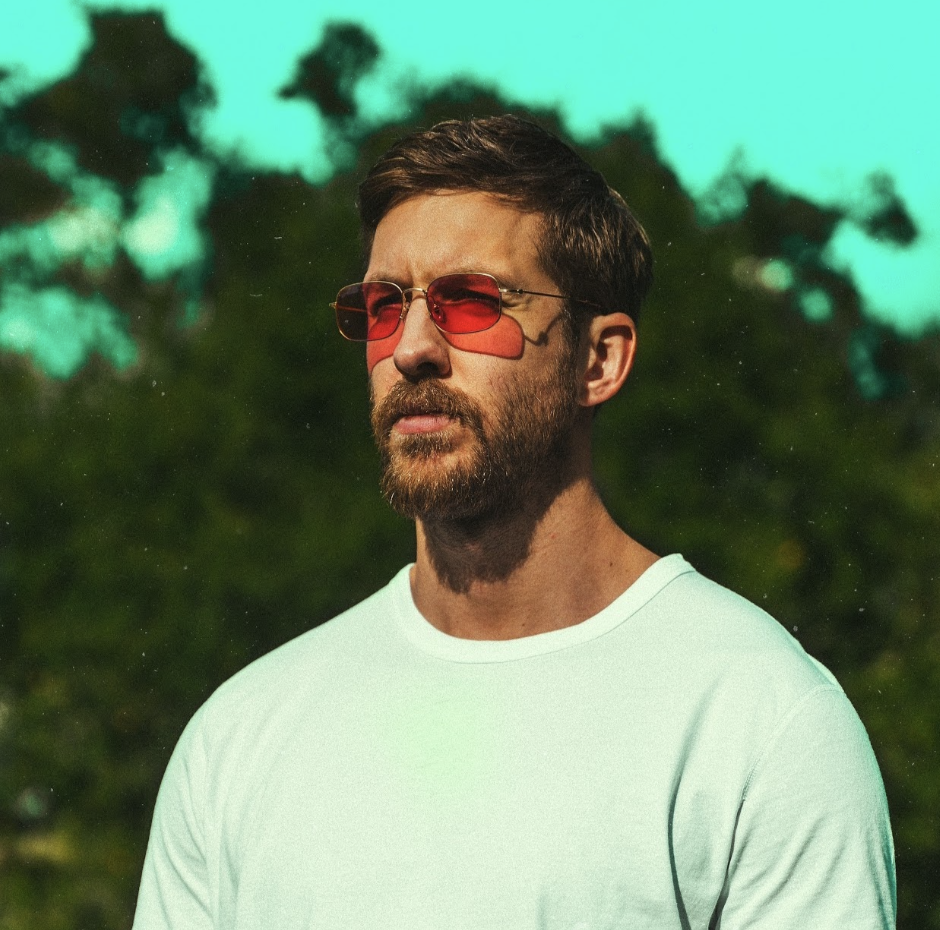 The BEAT: Calvin Harris continues new direction
By John Bonus, Transcript Reporter
With yet another single released, Calvin Harris is showing signs of a new production style and artistic direction.
It's been a little over a month since Harris released his funky single "Slide," featuring singer Frank Ocean and hip-hop group Migos. And now he's back at it again with another unique pop collaboration, "Heatstroke".
This new track features a variety of artists, including Young Thug, Ariana Grande and Pharrell. Young Thug carries the first verse while Grande and Pharrell mainly sing the chorus, creating a melody that hits very high notes.
The single is similar to Harris' last release in that it incorporates a disco-pop sound that is very danceable.
"Slide" was Frank Ocean's first appearance since the release of his summer album "Blonde." The combination of his singing with verses from Quavo and Offset of Migos made for a popular single, hitting No. 34 on Billboard's Hot 100 in its rst week.
Both tracks are a step in a different direction for Harris. He has been making electronic dance music for years, which has made him the richest DJ in the world, according to Forbes. These new songs are both de nitely pop, and are possibly an indicator for what type of music is to be expected from the producer in the future.
"Slide" came out on Feb. 24 and this most recent one, "Heatstroke," was released March 31. One would think a new Calvin Harris album is on the way, however there is not.
According to Complex Magazine, Harris doesn't plan to make an album at all. Instead, he plans to release
10 singles throughout the year, with 'Slide' and 'Heatstroke' being the rst two. While the reasons for this are not confirmed, Complex looks at this as a marketing strategy for Harris. There may be more money to be earned spreading these types of singles out over time, rather than in one single album release.
Album or not, we can be positive that a new Calvin Harris has arrived, and has a lot more in store for us in the coming months.