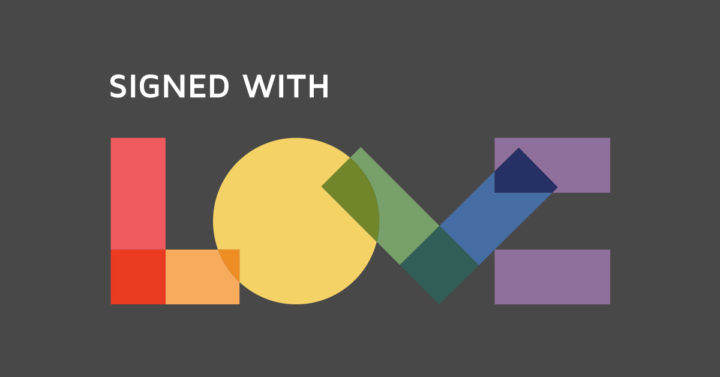 PRIDE hosts 14th annual PRIDE prom
By Nicole Popovich, Transcript Correspondent
Ohio Wesleyan University's Pride Week ends with the 14th annual PRIDE prom.
PRIDE prom is on Nov. 10, in Benes rooms B and C from 8:30-11:30 p.m. The event is free for everyone on campus, not just the members of PRIDE.
Free snacks and drinks will be provided for those in attendance. 
"I can't wait to go to PRIDE prom to see what it is about and meet some of the members who are a part of the club," said sophomore Kami Stoflinsky. "I have heard a lot about it."
PRIDE prom is organized by the People Regarding Individual Diversity Everywhere (PRIDE) executive board each year, but the board is adding something different.
"This year we have invited our general members to help out with things like setting up, decorating and suggesting songs," said sophomore Capri Pappas.
PRIDE's executive board consists of Pappas, president of PRIDE; sophomore Jasen Klingaman, vice president; sophomore Kait Aromy, PR chair; and sophomore Madison Vasel, treasurer.
"We currently have about 100 students on our mailing list, and each week, PRIDE sees anywhere between 25 and 30 recurring members," Klingaman said.
PRIDE prom has been hosted on campus every year since the club started in 2004, according to Aromy.
"PRIDE prom isn't the kind of prom that would have a theme like 'under the sea' or anything like that," Aromy said. "It's just about being true to yourself and having a good time."
According to the description on PRIDE's website, "PRIDE is an organization dedicated to the fair treatment of gay, lesbian, bisexual, transgender, questioning, queer, intersex, asexual persons."
PRIDE club is open to all students regardless of sexual orientation, race, ethnicity and gender.