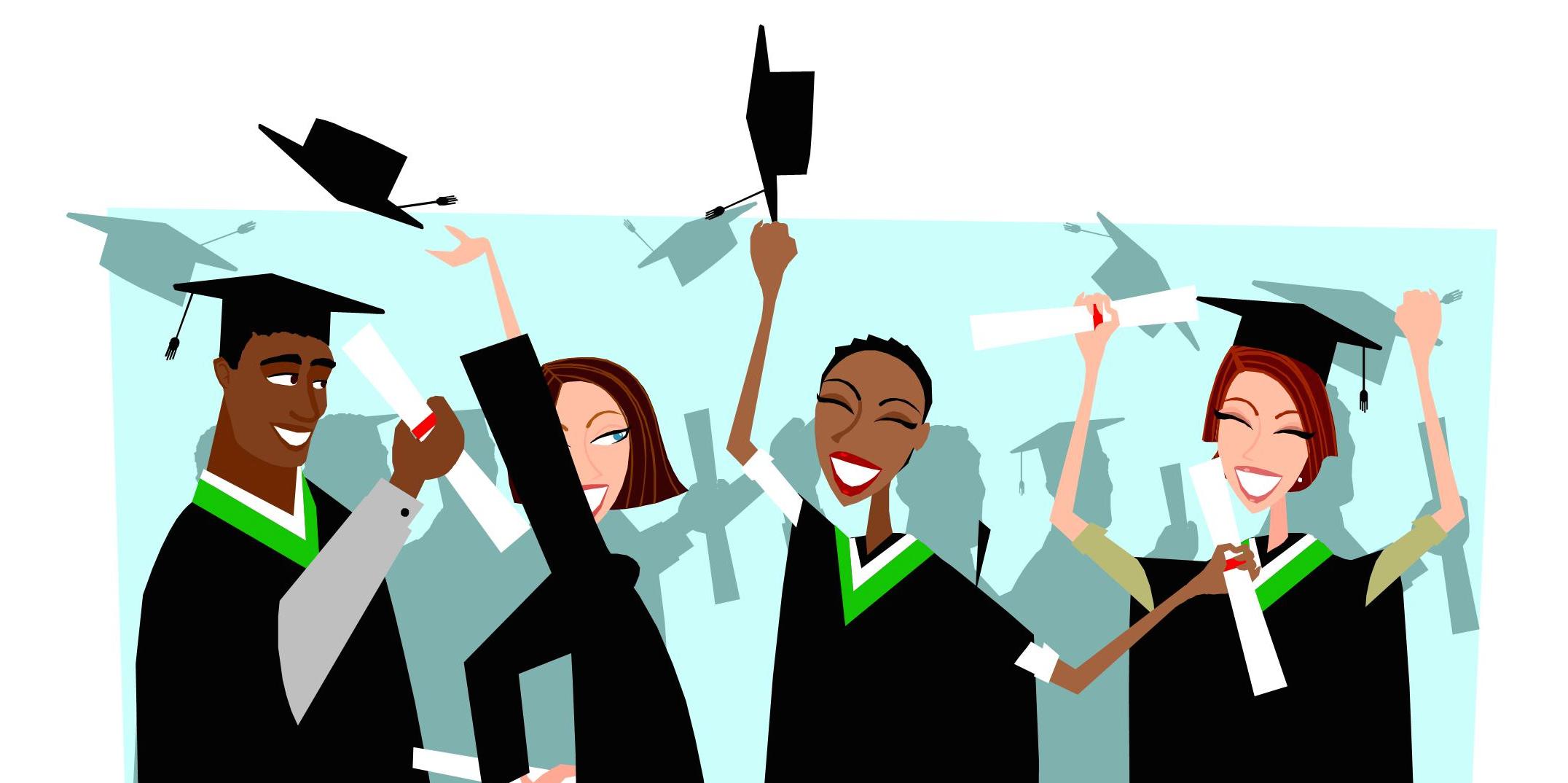 Career Services offer after hours help
By Meghann Dunning, Transcript Correspondent 
Students of Ohio Wesleyan University are now being offered career help . . . after hours.
With students having busy schedules during this time of the year, the Career Services office is offering help 6 p.m. to 8 p.m. on Tuesdays in either Beeghly Library or Stuyvesant Hall.
Regular office hours for Career Services are still from 8:30 a.m. to 5 p.m. at the Hamilton-Williams Campus Center in Room 324.
Career Services "provides career development, planning and job search assistance to students and alumni," according to the Office of Career Services' mission statement.
"Through individual counseling, creative programming and technological services, we help students to identify and enhance networks and skills necessary to achieve career goals and to become actively engaged in a global society."
Career Services has been offering help to students for many years. Career help after hours gives members of Career Services a chance to connect and implement services to meet the needs of the campus.
"We decided to bring back career help after hours as we have in previous years as an opportunity to meet students and provide assistance during times they may be more available," said Joshua Lisko, OWU's career coach.
"We know that office hours work for many students, but some just cannot make it in during the time frame we have now, so we are doing more to come to students."
The student staff members of Career Services have been trained to supply a high level of career related services sothey can assist in meeting the needs of their fellow classmates.
"I think it is very helpful and useful," Kayla Richard, a senior at OWU, said. "I have classes all day and play two sports; I don't really have enough time to get the career help I need, but now that it is later, I can finally go."
Richard went to Career Services for her resume. They helped her update it with correct content, articulation and better structure. She learned on to how to best present herself to an employer.
As a result of adding more hours for career help, career services are hoping to connect to more students and provide them with assistance.