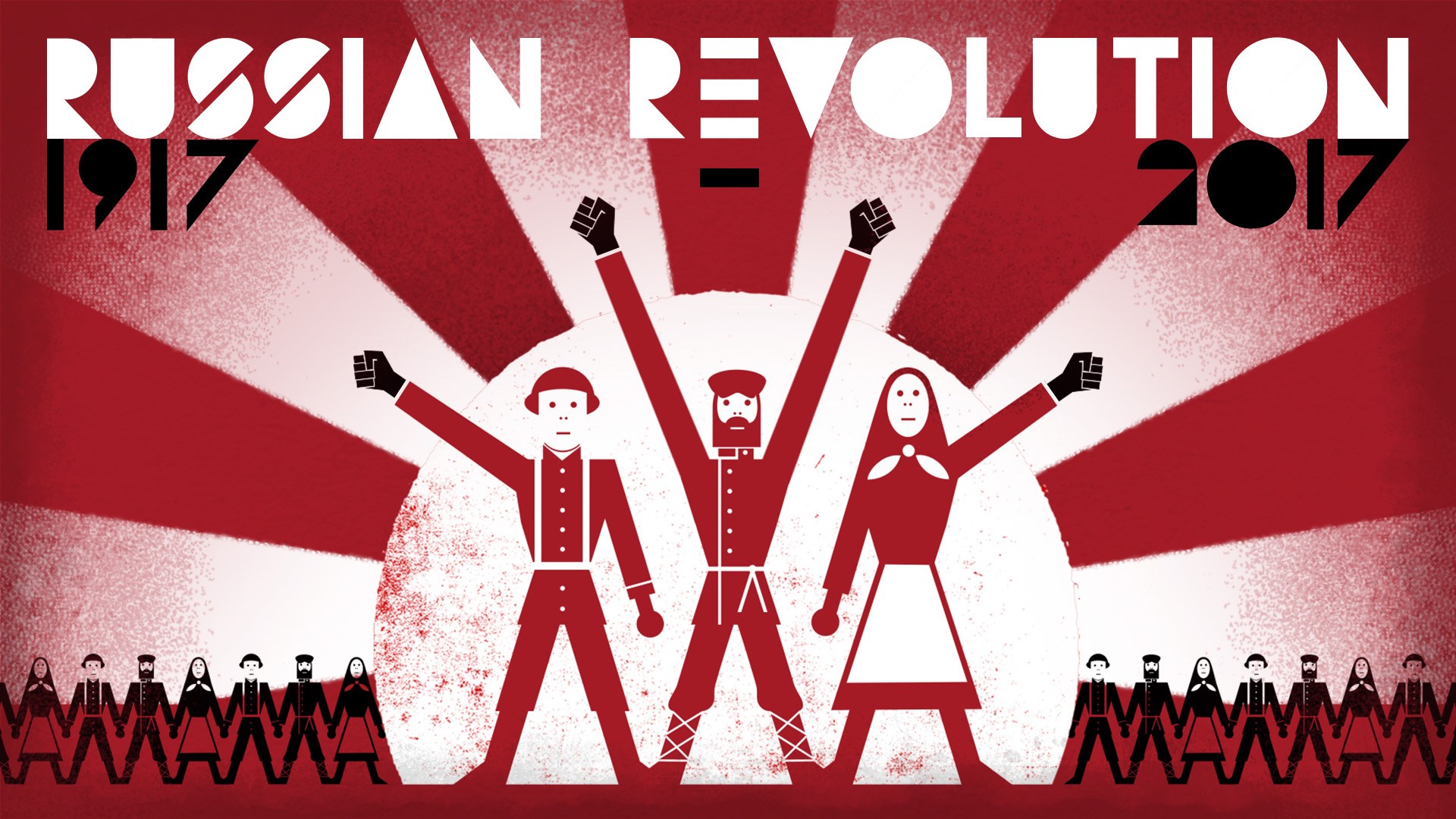 OWU looks back on Russian Revolution
By Nicole Popovich, Transcript Correspondent 
Be on the lookout for poems attached to red helium balloons tied up around campus.
Starting on Nov. 7 and going through Nov. 10, the comparative literature department will be having events pertaining to the 100-year anniversary of the Russian Revolution.
On Tuesday, Nov. 7 in the Beeghly Media Center, there was a showing of the eighth greatest film ever made , according to film critics from the British Film Institute: Man with a Movie Camera directed by Dziga Vertov.
On Wednesday, Nov 8, Mimi Ginsberg from the University of Maryland gave a lecture on the first woman art gallery owner, Nadezhda Dobychina.
Ginsberg is the sister of a professor in the comparative literature department, Sally Livingston.
"All of the events are going to be great, but I am especially excited for my sister to talk at a couple events that are happening," Livingston said.
In the Beeghly Library on Thursday Nov. 9, professors Mark Gingerich (Russian history), Sean Kay (Soviet and Russian politics and government) and Stephanie Merkel (Russian language and literature) had a discussion panel.
Gingerich, Kay and Merkel spoke about the Bolshevik Revolution of 1917 in the Bayley Room at noon. The discussion debated whether the revolution was good or bad and if it is over.
On Friday, Nov. 10, professor Anne. E. Sokolsky, the chair of the comparative literature department, will be speaking about her forthcoming book, "They Call Him Sok: A Granddaughter's Search for Her Grandfather Journalist George Sokolsky through Archives, Memorabilia, and Family Lore."
"Professor Sokolsky is giving a talk about her family's connection to the Russian Revolution through her grandfather, George Sokolsky, who was a journalist then," said Merkel.
These events have been being planned for many months. "Professor Livingston and I talked about it over a glass of wine on a Delaware July evening, and the whole thing took off from there," Merkel said.