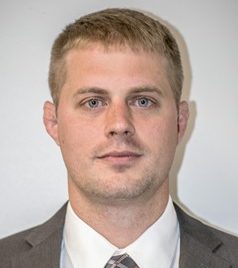 Coaches Corner: A Q&A with Head Wrestling Coach Paul Reid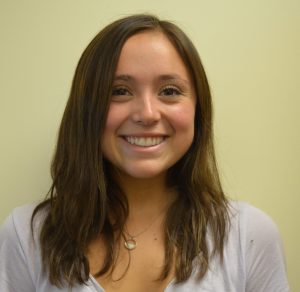 By Hailey De La Vara, Transcript Reporter
Paul Reid has been named head coach of the wrestling team at Ohio Wesleyan. Reid will oversee the return of the team, which hasn't been a varsity sport since 1984.  Reid has experience rebuilding programs: he transitioned Alfred State into a Division III program and completely revamped Iowa Western Community College into winning teams.
Q: Did OWU approach you about the job?
A: No, it was a really unique process. They announced the return of the sport last February and the hiring process took a little longer than expected because of the change of athletic directors.  But they had always been on my radar.
Q: How do you plan on rebuilding the wrestling team after not having it as a varsity sport since 1984?
A: We are starting from the ground up. The key is recruiting, recruiting, recruiting, but also recruiting the right type of kids. This first class we have 15 kids that are all the right type of kids to build a program.
Q: What are the expectations heading into the season?
A: Make it a great experience. Obviously wrestlers are very competitive and the expectation is to grow as a team all while making it a great experience.
Q: How do you think OWU wrestling ranks against other opponents on the schedule?
A: The schools in Ohio are traditionally tough, but the good thing about our schedule is that there is a good cluster of teams that we are going see throughout the year so we are going to be able to measure our progress throughout the year.
Q: Was it just you who went out and recruited?
A: Yep, I went everywhere.  My first day was Nov. 1 last year and by Nov. 2 I was already calling kids, compiling a list and going to tournaments every weekend.