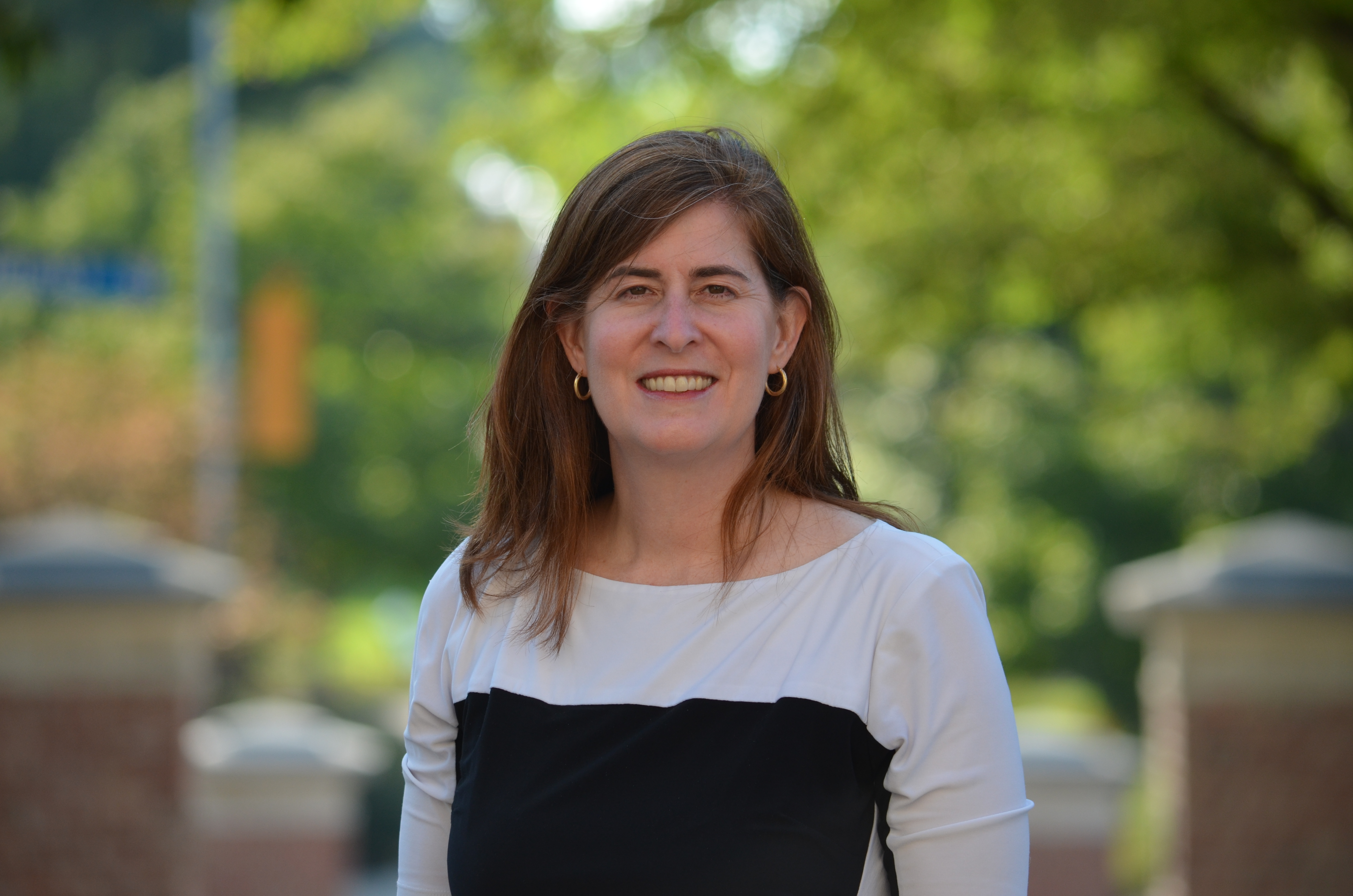 OWU Hires New Vice President for Enrollment and Communications
By Tiffany Moore, Online Editor
tpmoore@owuStef.edu
Ohio Wesleyan University (OWU) looks to continue to bring in more prospective students from diverse backgrounds with its latest hiring.
Stephanie Niles is OWU's new vice president for enrollment and communication. In this role, Niles will help determine enrollment goals, monitor financial aid policies, and work with the University Communication Team to determine the most effective messages and the communication tools needed to interact with prospective students, parents, college counselors, current students, their parents, alumni and the public.
"Ultimately, my goal in this first year is to learn as much as possible about OWU's enrollment efforts and work to ensure that we have the necessary people, tools, and strategies in place to achieve our desired enrollment outcomes." Niles said.
Senior Will Ashburn is president of the Student Executive Admissions Board. Although he does work with Niles daily, he says, "she is really supportive of the student workers. She understands the importance current students have in recruiting prospective students and supports us all accordingly."
At the end of September, Niles will be the president of the National Association of College Admissions Counseling (NACAC). This is an organization that currently holds around 16,000 in enrollment as well as counseling professional members around the world.
"My role as the NACAC president is a highly visible one, and hopefully will serve to bring more recognition of Ohio Wesleyan to college and independent counselors." Niles said.
Originally, Niles wanted to be a Broadway star, and she majored in musical theatre at Wagner College in Staten Island, New York. After deciding that it wasn't the right fit, she transferred to three different schools. At the University of Virginia (UVA), Niles found an interest in the admissions process. She received an internship in the admissions office at UVA, then later obtained her master's degree in higher education/student affairs.
"I have a great job – I get to help students realize their college choice and introduce them to the pathways that will shape the rest of their lives." Niles said.  
Niles is passionate about her family and says that after her son finishes his senior year in Pennsylvania and goes off to college, her daughter, husband, two dogs, and cat will join her in Ohio.  
"I love watching my kids discover their joys and passions and help them pursue their dreams." Niles said.