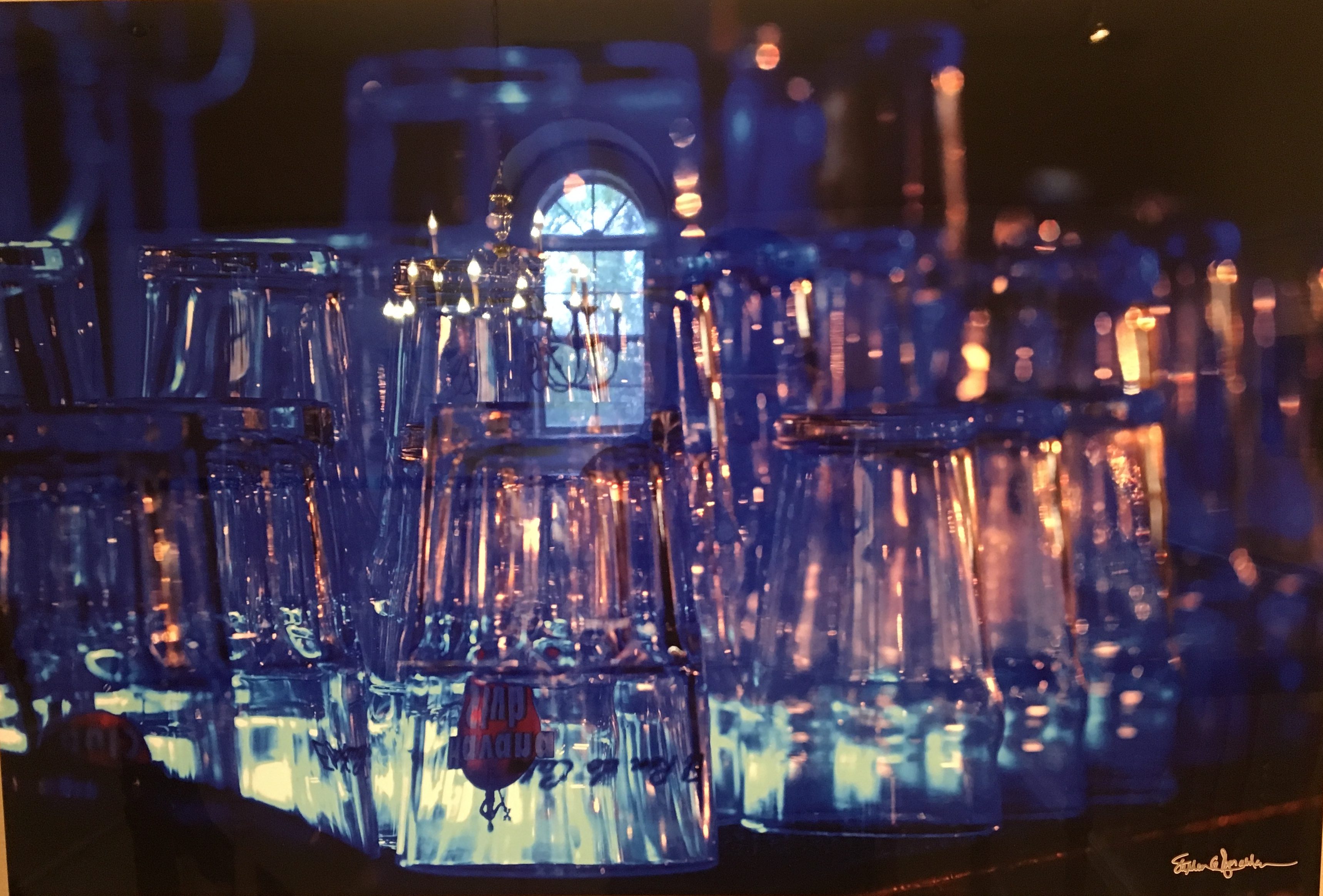 Looking at Objects from Our World Through the Eyes of Alum Stephen Donaldson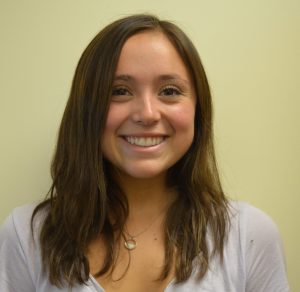 By Hailey de la Vara, Transcript Reporter
The Mowry Alumni Center is now featuring "Blue Light," an exhibit commemorating Ohio Wesleyan alumnus Stephen Donaldson.  
The installation features photography of landmarks, landscapes and objects, with one common element: a blue light source.  
According to Donaldson, the purpose of the exhibit is to provide the audience with a striking visual experience. The photographs displayed were taken over a 17-year span, in places such as New York, Massachusetts and Italy.
"For this project, five of the twelve images were created using artificial sources of light, and all but one of the rests were created long after sunset, or before sunset, in situations when there was no direct sunlight available," Donaldson wrote.
After working 13 years in the finance and electronic industries, Donaldson decided to "throw it all away" and pursue his dream to photograph the beauty of the world.  His photographic journey became a vital component of his life and led him to write three books about his newfound passion.
Donaldson currently resides in Great Barrington, Mass., where he photographs weddings and conducts lectures at schools, universities, and professional organizations.
With the exhibit showing until November 15, students are encouraged to come visit the Mowry Alumni Center to view these stunning photographs and have a unique visual experience. Four photos are located on the first floor of the alumni center, and the remaining eight photos cover the walls of the second floor.
To view more of Donaldson's photography, go to http://www.sgdphoto.com