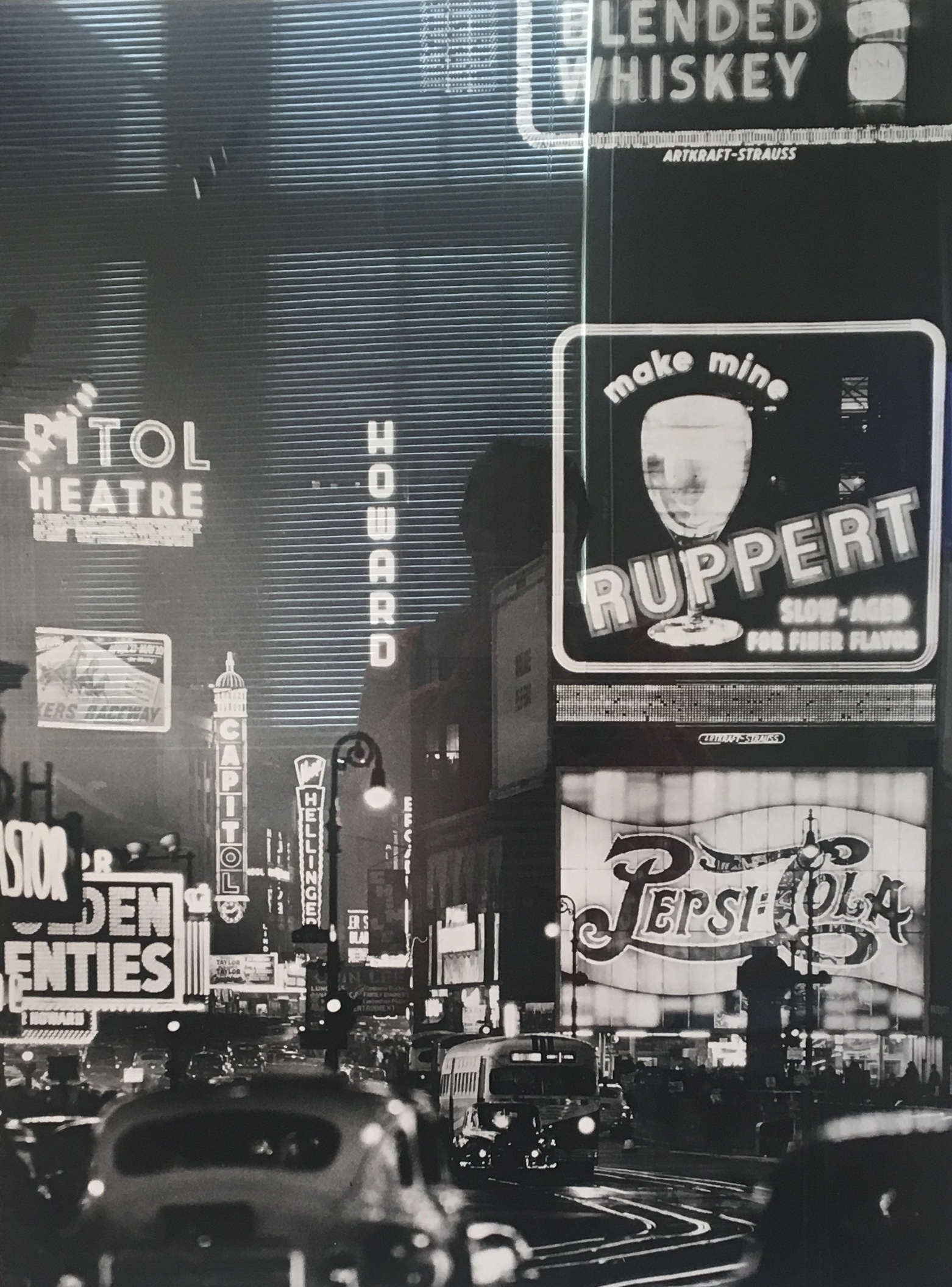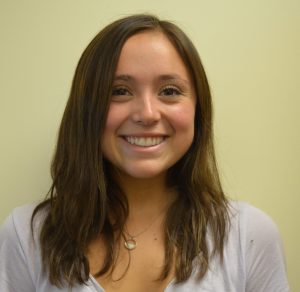 By Hailey de la Vara, Transcript Reporter
Photography floods the walls of the Ross Art Museum, presenting a new exhibit that displays a tension between accuracy and uncertainty within a picture.
"Double Take: Precision & Ambiguity in the Photograph" provides viewers with an abstract experience by going against the traditional sense of a photograph.  The exhibit began on Oct. 18 and will be on display until Dec. 13.
Photographs have always been known to give a sense of reality to viewers, but the techniques displayed by the photographers show a contrasting objective.
The basis of the photos implicates a scene or a subject.  Most are constructed or framed to resemble something else. There are other techniques that the photographers use such as manipulating light and shutter effects which lead to complicating the viewer's sense of reality.
For example, "Double Take" exhibits Harold Edgerton's "Bullet Through Apple," in which a bullet pierces an apple and creates a surrealistic scene that is more "real" than what a viewer would see without a camera.
The photographs range in dates from early 20th century to early 21st century, with a common historical theme.
Although the exhibit has only been open for two days, there has already been positive feedback.  Aimee Duckworth, a sophomore at OWU, voiced her experience after viewing "Double Take".
"I really liked the pictures at the Ross because they represent that things in life are more than about what meets the eye," Duckworth said. "It also made me think about how things in the world can be perceived differently for any individual and I find that very intriguing."
Tammy Wallace, assistant director of the Ross, explained her excitement for the exhibit and why it was chosen to be displayed.
"The exhibit is faculty curated by Jeffrey Nilan, who is a professor of photography here at OWU.  There was a collaboration between the photography department and English department to interact both departments and show viewers both sides of the spectrum," Wallace said.
Furthermore, the museum label states how Nilan grouped the images by formal properties, encouraging viewers to discover the elements that connect the groups.  The exhibit provides a challenge to consider the sense of artistry that was crucial to the capture of these photos.