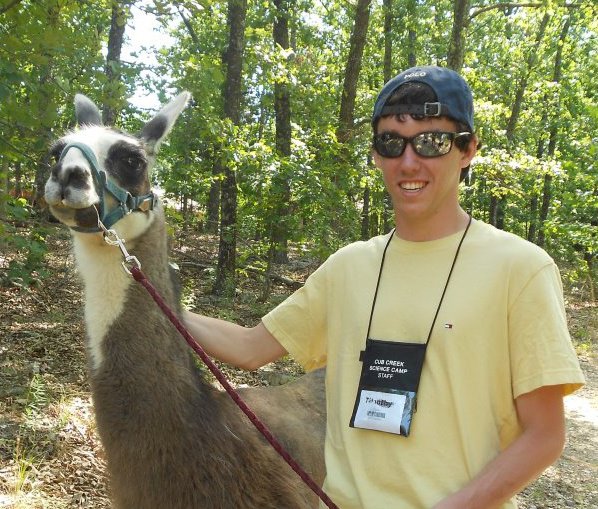 By Megan Dill and Jenna Periandri
Transcript Reporter and Transcript Correspondent
In just under a month, Ohio Wesleyan University's class of 2014 will be entering into a new chapter of their undergraduate careers with an array of emotions, but not without support from OWU.
The Office of Career Service has made great strides to make sure this year's seniors follow their postgraduate goals.
"Through individual counseling, creative programming and technological services, we help students to identify and enhance networks and skills necessary to achieve career goals and to become actively engaged in a global society," states the Career Service Mission Statement.
According to senior Adrian Pekarcik, OWU has helped him to prepare for the future with career planning and lifelong decision-making.
"The job search is competitive, but I have found some places thanks to the OWU career center," Pekarcik said. "I am waiting on two jobs [for] which I had phone interviews."
Pekarcik said he hopes to do botany research in regards to restoration ecology.
Career Services has effectively helped a number of seniors with job experience through advertisement on Twitter and Facebook, helping them lead to jobs after graduation.
In regards to Career Service's "internship advertising" Facebook page, the following was posted on Wednesday:
"As a senior, the Bishop Externship experience has shown me that not only do I have the skills to perform in a professional environment, but I can also thrive in one," said Nicole Dianzumba.
"It took some of the edge off the anticipation of graduating."
Senior Jenn Frey is still waiting for a job after graduation in hopes of the Career Services can help. "
Currently, I have nothing lined up, yet I've applied to over 40 jobs, some of which I found through OWU Career Services," Frey said. "As of right now, I am excited for graduating and moving on to the next chapter in my life."
Senior Emily Hostetler is another undergraduate that has been helped by OWU in so many ways.
"From internship to job experience, and more, the faculty and OWU Career Services has helped me to find programs in my area of study," she said.
"I don't have anything lined up for after graduation, but I have some awesome opportunities in both research and journalism."
Senior Anthony Fisher will be moving on to work at investment banking firm, Madison Street Capital. Fisher believes that grades are far less important than networking when it comes to finding a job.
"What sets you apart are not how well you did, it's who you met," said Fisher. "I'm a capable human being with a decent at best GPA. I got the internships and opportunities because I met people or knew them and asked for help."
Senior Tim O'Keeffe has two jobs in the works. He'll be working as an exotic animal trainer in Missouri this summer and will then start a career as a NBC production assistant for a new drama, 'Babylon Fields'.
"I decided to defer law school to pursue this opportunity," said O'Keeffe. "I never thought I would be in the TV industry but when I saw a unique opportunity I really wanted to seize it."
OWU Career Services is available daily with information on Twitter, Facebook, and in their main offices on the third floor of Hamilton-Williams Campus Center.
Senior Sadie Slager said she's eager to start working for OWU as a research associate in Mowry Alumni Center and to remain in the Columbus area.
"I'm really excited for the opportunity to give back to OWU in this way because I am so passionate about this university and all the opportunities it has provided me," Slager said. "I think if I hadn't been offered this opportunity at OWU I would have searched for something similar at another university or institution, so I am very happy that the job is at my future alma mater."