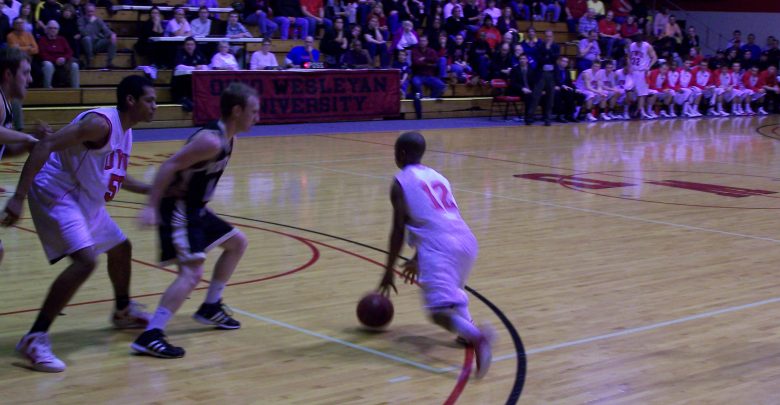 Men's basketball loses to Wooster, remains positive
The Ohio Wesleyan men's basketball team gave up a lead at half and lost a close game to Wooster on Wednesday night. The final score of the game was 54-50.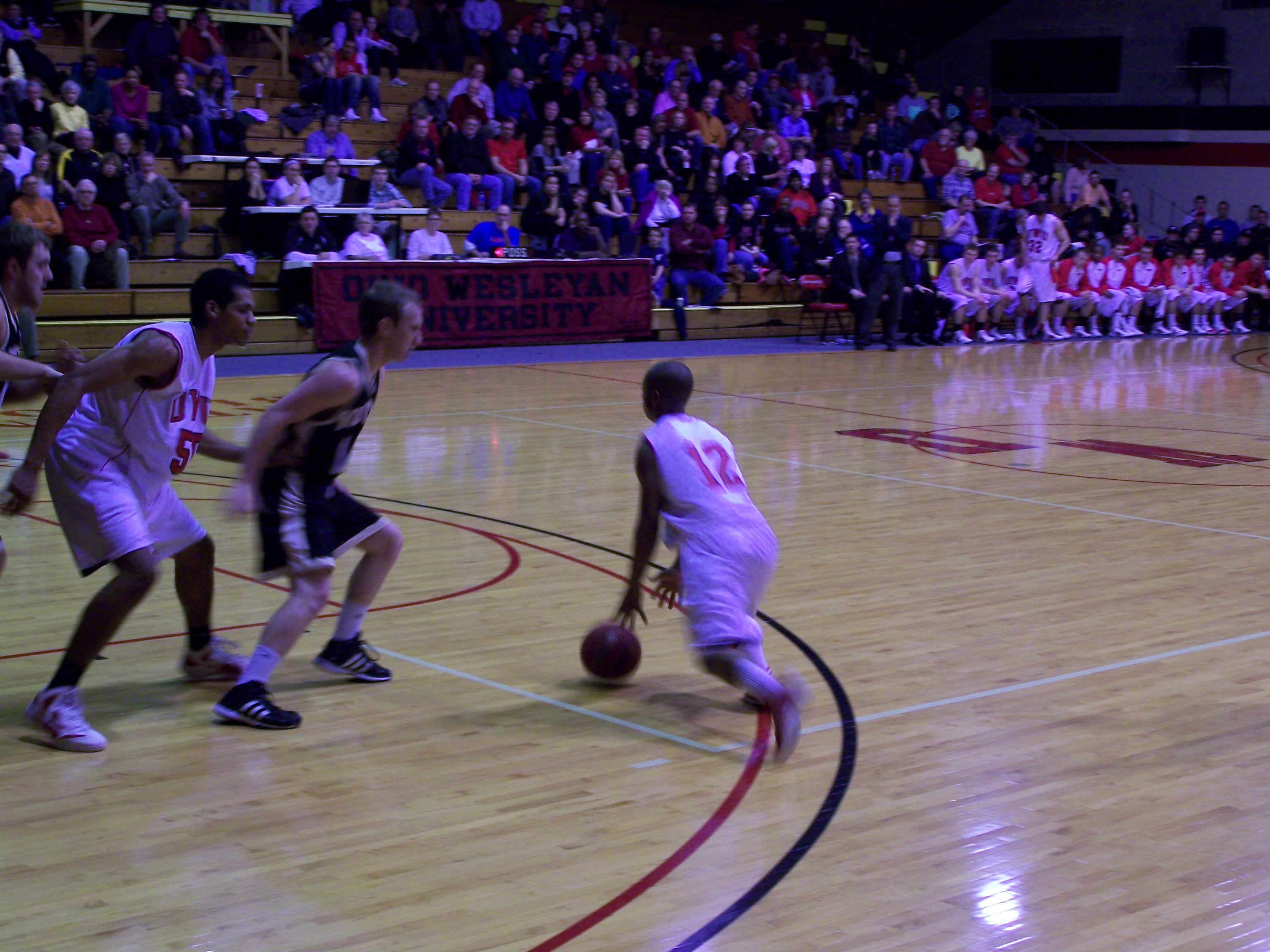 Turnovers and missed shots plagued the Bishops in the second half, as the team was outscored 27-13.
The Bishops led the game up until 4:22 was left on the clock. Wooster tied the game there 45-45. Wooster continued making shots and took the lead by 2 points with 3:05 left in the game.
OWU kept the game within reach, as they were down 53-50 with 10.5 seconds left. Junior point guard Andy Winters drew contact and missed a three-pointer in the final seconds, but no foul was called.
"We were trying to create a mismatch for Wooster and find the best play to make a 3 and tie the game," Winters said.
OWU made one last attempt at athletic superiority and fouled Wooster with 1.8 seconds left. Wooster, however scored one of the foul shots to seal the victory.
The Bishops jumped out ahead of Wooster in the first half to gain a 10 point lead at halftime.
Wooster was able to chip away at the lead all second half while keeping OWU from scoring.
"Once we get a lead, we do not need to play the score," Winters said. "We need to continue to play our game which is what got us the lead in the beginning."
Wooster's defense was also able to force the Bishops to take difficult shots in the final seconds of the shot clock. Coach Mike DeWitt said he had to give credit to Wooster for picking up their defense.
"They were consistently switching screens and we were not able to read it quickly enough to get the shots that we wanted," Junior forward Greg White said.