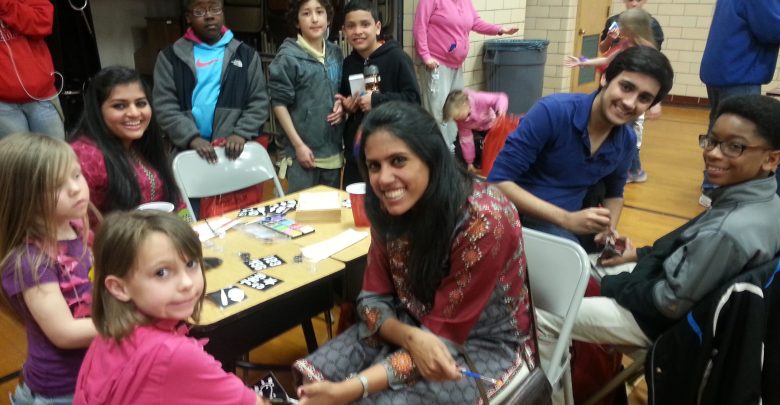 Local youth experience global culture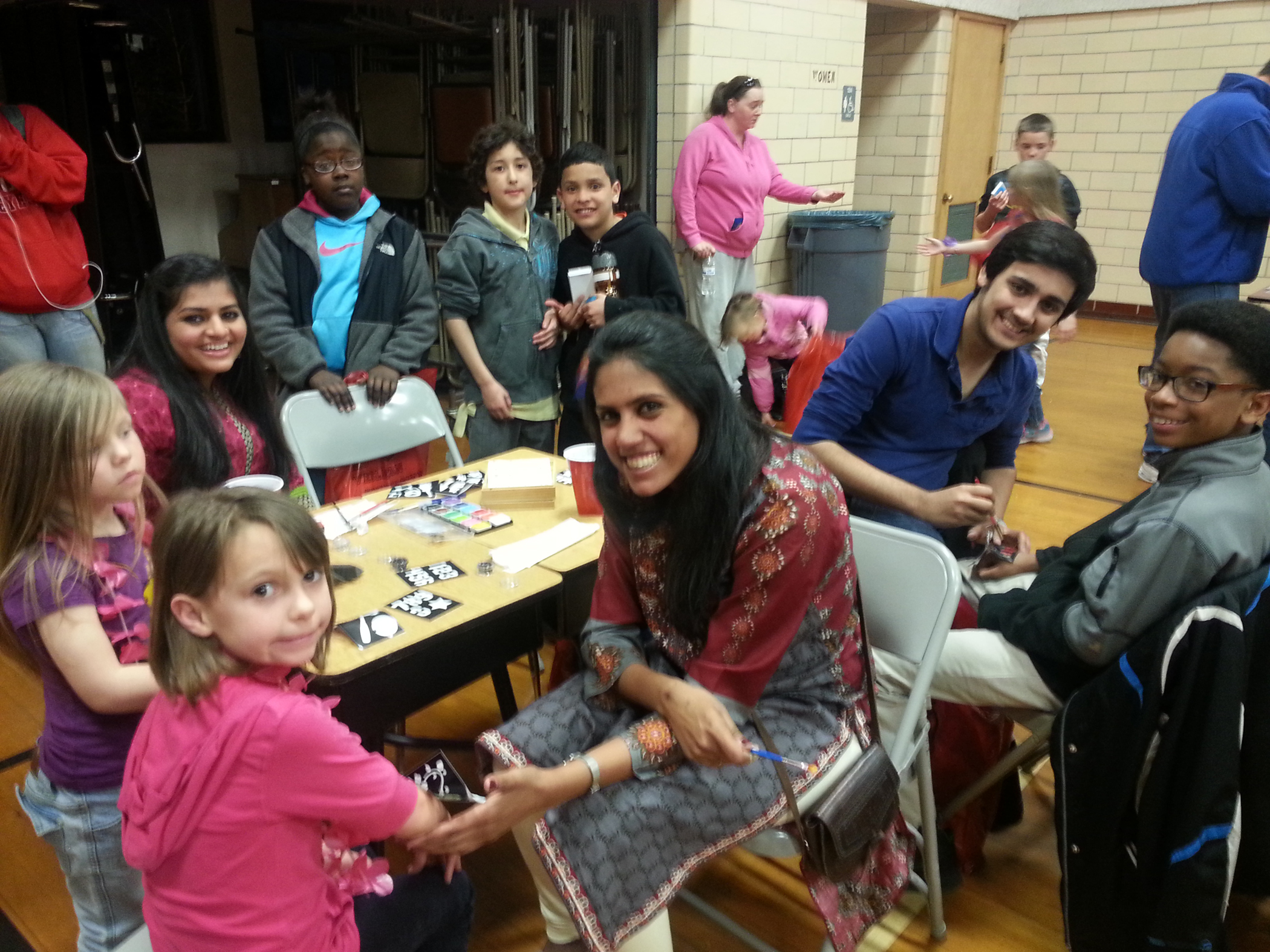 Eight years ago, the International Student Ambassador Program (ISAP) was created to promote cross-cultural exchange and mutual growth by connecting Ohio Wesleyan University's international students and global nomads to the Delaware Community.
Today, the program continues to grow at an exponential rate.
International students are recruited to visit local schools and give presentations on their respective countries and share aspects of their culture through music, dance or other means.
Senior Prabhjot Virk, head student coordinator for the program, said this year was very successful with four events and 17 OWU international student ambassadors, ranging from freshman to seniors.
"As a Global Nomad that went to an International boarding school I really understand and believe in the value of building cross-cultural relationships," she said.
"The ISAP visits are a valuable experience for both the ambassadors and the children or members of the community we visit."
The four events were held a different schools around the county including: Dempsey Middle School, Schultz Elementary School, Woodward Elementary School and Ohio Wesleyan's Early Childhood Center.
Freshman Shaaref Shah said the program makes him feel "culturally diverse" and he wanted to be an ambassador so he could "portray Pakistan in a good light" in front of the OWU community.
Some of the ambassadors taught students how to dance to Bollywood music after their presentation.
Virk said one of the teachers from Dempsey Middle School emailed her the day after the event and thanking her for her presentation.
The email read, "My kids couldn't stop talking about it and spent an hour after you left looking on the computers for photos of India and Pakistan."
Seniors Priyanka Venkataraman and Krina Patel were ambassadors at the event held at Woodward Elementary School.
They arranged a coloring table and face painting for the children.
"It was really interesting to see how the children learned so much about the ambassadors cultures just by having conversations with the ambassadors while they were painting their faces," Virk said.
Patel said she had a great time at Woodward.
"I loved being at Woodward and seeing the children so excited to participate in activities revolved around different countries," she said.
"All of the kids had little passports that they would get stamped when visiting different countries, it was adorable."
Virk said she believes the program has a lot of growth potential.
"My stamp on the ISAP program was to develop marketing material and make the community more aware of the program," she said.
"We received a request from a nursing home this year, since all past ambassador visits have been to schools, I think that expanding the places we visit would lead to so much growth for the program."
Additionally, Virk said being a part of the program has been a great experience for her.
"(It) has been very eye-opening and absolutely amazing," she said.
"At every event we have had, you can actually see the children and ambassadors learning from each other. The Head Student Ambassador Coordinator position is an amazing opportunity for leadership, but, more importantly, it is an amazing experience to be able to facilitate cross-cultural exchange."