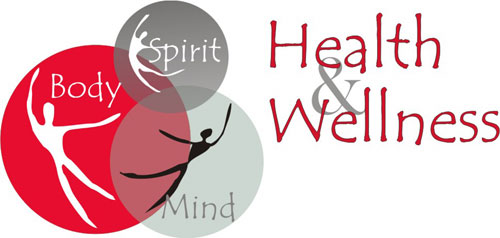 Health center holds tri-focused wellness fair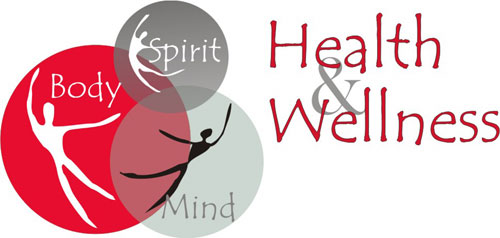 Spirit, body and mind were the three spheres of this year's Health and Wellness Fair, the 14th one at Ohio Wesleyan.
There were a range of organizations, based around physical, mental and reproductive health.
From the university, representatives of the Counseling Center, Chartwells, Healthy Bishop Initiative, PHAT  and Active Minds all took part.
Four county organizations were present – health district officials, the AIDS Task Force, HelpLine crisis support, and Turning Point, which helps survivors of domestic violence.
Planned Parenthood, the American Red Cross and Central Ohio Mental Health were also represented.
In total, 18 different organizations from the Ohio Wesleyan and Delaware communities were present at the fair, which took place on April 2 in Hamilton Williams Campus Center.
Marsha Tilden, director of the Student Health Center, has been organizing this fair for several years now.
"(I want) Students to have a better understanding of health related resources that are available in Delaware County," she said.
The CORE Center and the Foot and Ankle Center were two new additions to this year's participating organizations.
Senior Natalie Duleba, who helped organize the fair, said planning for it began last September by sophomore Jennifer Luckett, who was the legacy intern for the Health Center at the time.
"(Luckett) contacted a lot of participants initially but I followed up and invited more," Duleba said.
"I also went to a lot of places around Delaware asking for raffle donations and worked with Joann Reardon (Customer Service Coordinator with Housekeeping) to set up the atrium."
Tilden said they do not have a budget assigned to organize the fair.
The health center normally donates to the raffle prizes, pays for the massage therapists and pays for students to have their cholesterol tested by the Delaware General Health District.
"Most of the organizations are service oriented, so they do not charge anything to be a part of the fair," she said.
Senior Yushan Hayman has been working for Helpline in Delaware since October 2013.
"I am a Hotline specialist, which means that I provide customers with various resources for various situations as well as provide short term crisis intervention for callers in crisis," he said.
Hayman said he believes "a wellness fair allows students to become more aware of the valuable resources that they have access to" and he hopes students who attended the fair will be able to use the resources when they need to.
Tilden said her main goals through the fair were to attract students and promote health based organizations.
Tilden said she also wanted to "provide an opportunity for students to learn more about their health as they are forming habits that will affect their well-being over a lifetime."
Both Tilden and Duleba said they were happy with the fair.
"I'm extremely pleased with the feedback I've received," Duleba said.
"People told me they liked the number of booths and the variety there."