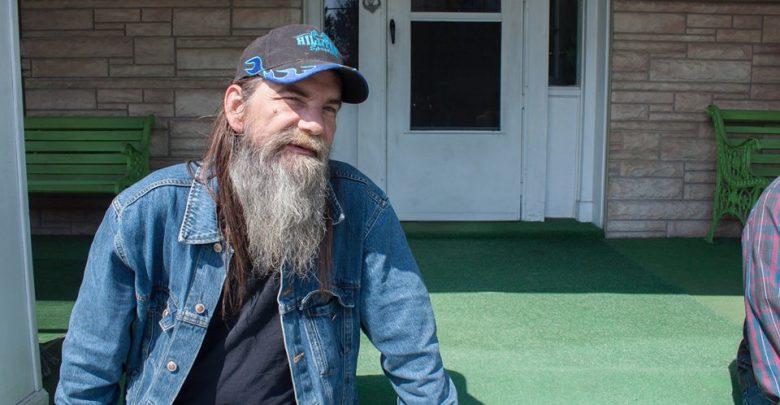 'People of Delaware' comes to page seven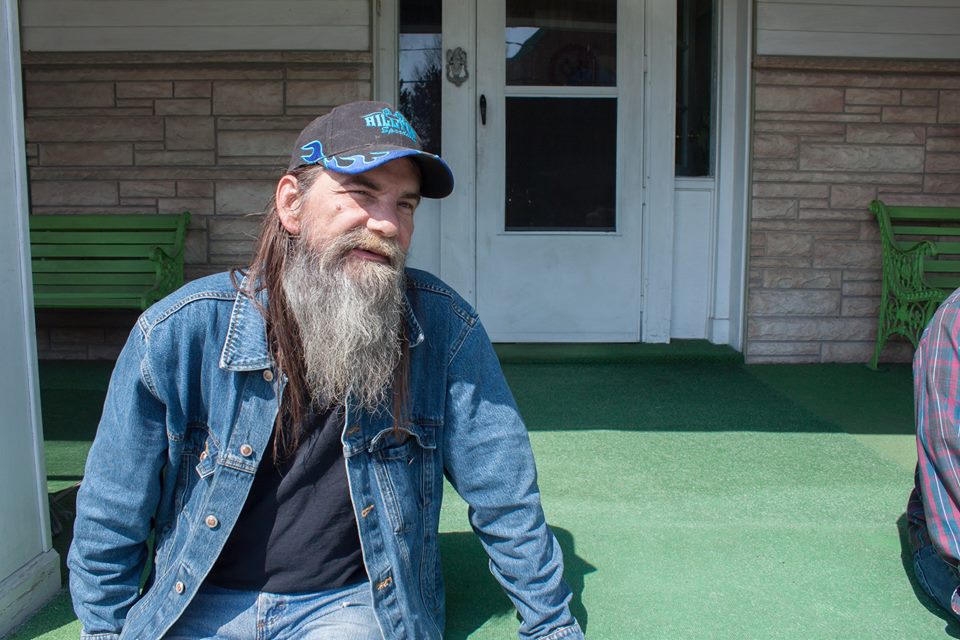 Ohio Wesleyan University junior and Transcript Reporter, Caleb Dorfman, created a Facebook page dedicated to the lives and stories of the people who reside in Delaware, Ohio.
He says he decided to document local people as a way to hopefully break down the wall between OWU students and Delaware citizens.
"This is my idea to connect students and residents of Delaware, to end that division," Dorfman states in the description section of his page.
Since he created the page on March 31 Dorfman has posted over 20 photographs and quotes from people around the community; from barbershop employees, to baby-sitters. This page follows a recent trend that has been evolving over the past few years, beginning with blogger Brandon Stanton cataloguing eccentric citizens of New York City.
"Humans of New York", or more commonly known as HONY began in November of 2010 and has only escalated in popularity since.
Since then, cities and towns everywhere have joined the bandwagon of publishing photos and snippets of interviews with citizens.
We, as the Transcript staff, have decided to dedicate weekly space to Dorfman's documentation of the Delaware community.
One or two of these interviews and photos will appear as feature photos on the A&E page.