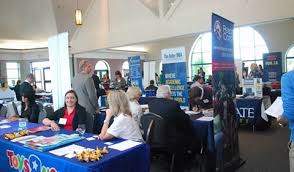 Career Services teams up with student volunteers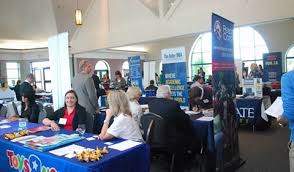 Career Services wants to enhance job preparation for Ohio Wesleyan students. The career development team is meant to do just that.
"The career development team is an initiative to increase student access to the office's services and resources via highly trained career associates," said career development team advisor Alison Himes.
"The career development team is designed to help student volunteers to develop their skills in communication and planning; specific responsibilities will be based on interest, such as event planning, giving presentations, and working with students during one-on-one advising," she said.
Himes said the career development team is "An initiative that the whole office wanted to get started, so I took the lead on the planning. I looked at other institutions relative to OWU to see if they had teams like this and did a lot of research to plan exactly what we wanted our team to look like."
The one-on-one peer advising offers resume critiques, cover letter critiques, interview etiquette critiques, job and internship searching assistance, sharing networking advice and much more.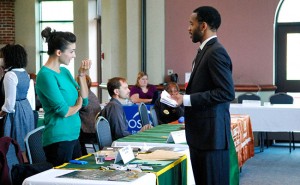 According to sophomore Brenda Gonzalez Santillano, "If students are looking for quick advice they can come in during our drop-in hours or they can make an appointment to meet one on one with a staff member to discuss interview tips, resume dos and don'ts etc. We have a room where we will conduct mock interviews and film it to help provide students with the best feedback possible."
The career development team is currently working to get students to register for the Ohio Foundation of Independent Colleges CareerFest, which is being held on Feb. 6 from 10 a.m. to 3 p.m. at the Aladdin Shrine Center in Columbus. According to Santillano, the career festival "is a great networking opportunity for students looking for jobs or potential internships with employers."
Senior Allison Smith said she has visited Career Services. "As a graduating senior, I am stressed about finding a job," Smith said. "The career development team gave me informative and useful advice for the upcoming CareerFest."
Other programs the career development team has advertised and promoted are The Summer on the Cuyahoga and The Great Lakes Career Ready Scholarship.