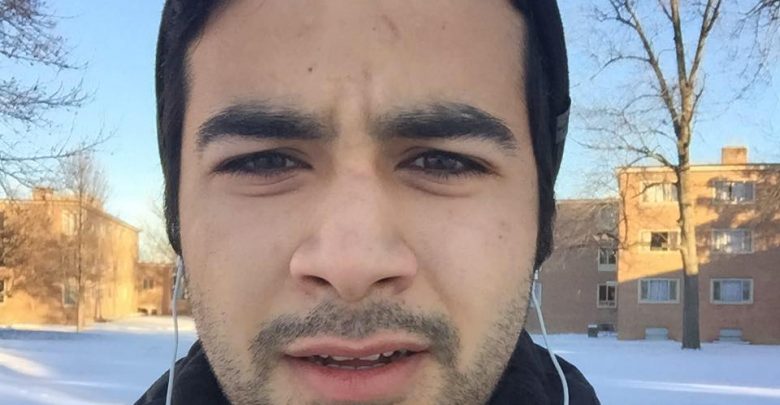 Senior elected to the Board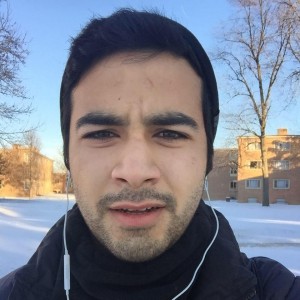 The election results are in and Ohio Wesleyan University's Board of Trustees will soon welcome its newest member.
After a long campaign, Ibrahim "Ibs" Saeed was added to the list of board members.
Every year the graduating class elects one member of their ranks to serve as a voice on the board. Saeed was elected by the class of 2015 and will stay on the board for a three-year term.
The election started out with seven candidates on the ballot. If none of the seven pulled in more than 50 percent of the votes then the top two candidates would face off in a runoff election.
"When I saw all the people running I didn't know how I would win," said Saeed. "But I was also at ease because I knew that even if I didn't win our class would be in good hands."
The election evolved into a runoff. The opposing candidates were Saeed and Lauren Rump. Both Rump and Saeed were very passionate about winning and used many platforms for advertising.
"I enjoyed running a campaign," Rump said. "It was very fun. It was probably even more fun running against Ibs (Saeed). Our friendship definitely made the election competitive in a playful and exciting way."
Saeed said he wants to hear what students in the senior class wish to see changed on campus so he can bring that knowledge to the board.
"The issue I've heard most is transparency," Saeed said. "I think that is what some students feel is not done well by the board, so that is definitely one perspective I am going to bring in."
According to senior Saige Bell, Saeed will make a good addition to the board because of the education he received from OWU.
"I'm glad Ibs won because as an economics major he will be more fiscally aware and less likely to waste school funds," Bell said.