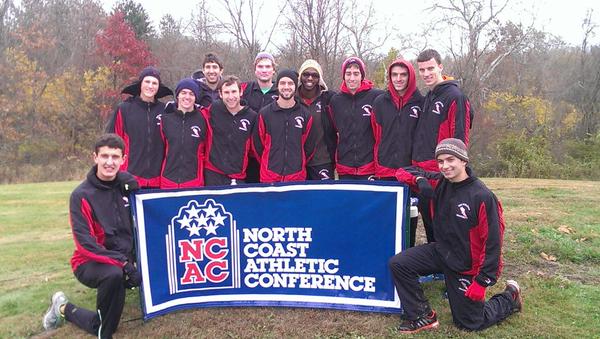 Track and field head to conferences with stellar record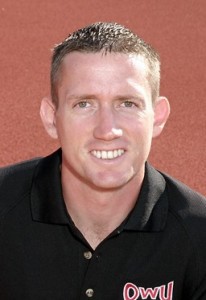 Men's and women's track teams conquer their fifth first place victory at the Kenyon College Classic and prepare for conferences.
Seven teams competed at Kenyon on Feb 21. Both the men's and women's teams came in first.
Although they have had a very successful season so far, coach Kris Boey said, "They look at every meet as an opportunity to improve."
"Usually after a big meet, we give athletes some time off. They also work on their secondary event verses their primary," said Boey. The NCAC championship will take place on March 6 and 7. "The women's team is hoping to win their ninth straight title," said Boey.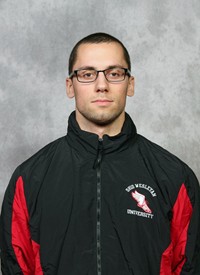 Junior Aaron Port said, "There have been lots of personal bests early in the season and we are really stepping things up in time for the conference and national meets." Port competes in the heptathlon and the decathlon events.
Boey explained, "The very special team dynamic is a large part of our teams success. Each athlete believes that they are a part of something bigger than their selves."
"Morale is extremely high as both teams are having great success early in the year and are both looking to take home the conference titles," said Port. "We have a lot of young talent this year and they are contributing in a big way."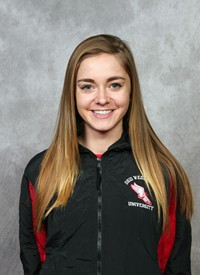 As for the remainder of the season, junior Abbey Warth said "I am hoping to keep seeing big improvements from everyone on the team, and a big showing at the NCAC conference meet. It would be great if we could see quite a few of us at the national meet and represent OWU well but, we are more of an outdoor based program, and will probably see a much bigger showing at the outdoor NCAA meet."
Boey said throughout the past five years, their "recruiting style really hasn't changed. We are at a point that we recruit very aggressively. It is a competitive market and we are building personal relationships. Although our past record helps recruit, we cannot completely rely on it."