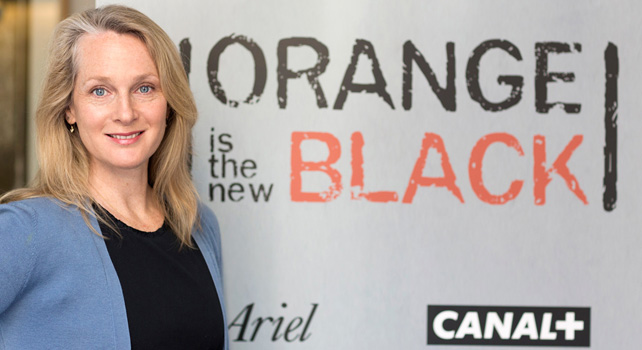 "Orange is the New Black" creator coming to OWU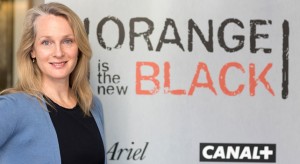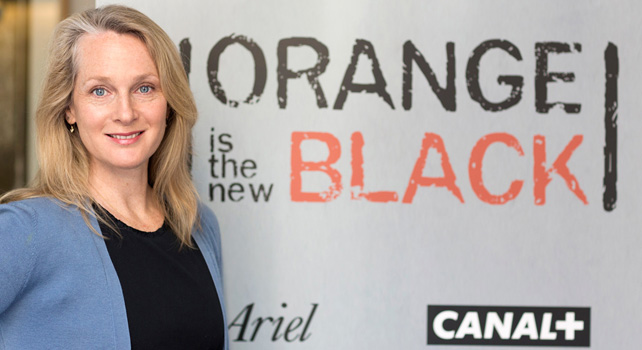 Piper Kerman, author of "Orange is the New Black," is set to speak about her new book and her campaigns for prison and criminal justice reform in Ohio Wesleyan's Gray Chapel on Jan. 20.
"Orange is the New Black: My Year in a Women's Prison," published in 2010, is a memoir chronicling Kerman's time spent in Federal prison.
According to Kerman's website, she spent "13 months in the Federal Correctional Institution in Danbury, Connecticut," due to "a brief dalliance with drug trafficking while she was in her early twenties."
Kerman's memoir was created into an award-­winning Netflix series in 2013. The fourth season is under production.
The talk is being sponsored by the Delaware County District Library (DCDL). DCDL is "a non-profit, all-­volunteer group that supports the mission, services and needs of the Delaware library system," said Amy Chapman, a library employee.
Chapman also said, "Piper Kerman is currently living in Central Ohio and gave a well-­received talk at Westerville Library, so we contacted her about her speaking rates and availability."
Piper will speak for approximately 45 minutes followed by a 15 minute Q&A. Starting Oct. 1, tickets can be purchased for students and staff at www.piperkerman­authorvisit.eventbrite.com.
A limited amount of discount tickets will be available before the tickets become available for the public.
"When prompted to enter a promotional code, enter 'OWU' to access these tickets," said Chapman. "The discounted student tickets are $20. The faculty and staff tickets are $25. As of Nov. 1, tickets will go on sale to the public at www.eventbrite.com."
"Fundamentals Bookstore [next to Bun's Restaurant] will have the book 'Orange is the New Black' on sale the evening of the event," said Chapman.
Books purchased at Fundamentals will be the only books that can be signed at the event with proof of purchase.