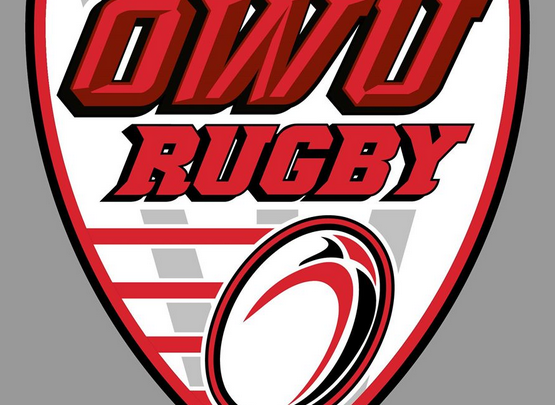 Men's rugby tournament hopes come to an end
By: Emily Rupp, Transcript Correspondent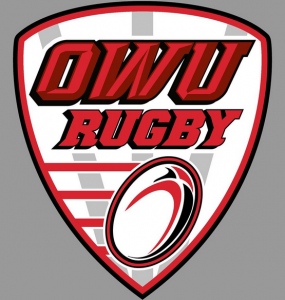 The road to nationals for the Ohio Wesleyan men's rugby team came to an early end in the final four, semifinal showdown.
The team lost their first game of the season on Nov. 7 against Calvin College at the Great Lakes Conference (GLC). Despite their early tournament, they ended the season with a record of 7-­1.
"Unfortunately, the loss on Saturday knocked us out of the contention for nationals," coach Cody Albright said.
Rugby player Carlos Jackson, a sophomore, said, "Being knocked out of the competition was really tough. We had high expectations for ourselves going into the playoffs because of our perfect regular season so it was really hard to see it all slip away."
Coach John English said that although they did not qualify this year for nationals, it is their "ultimate goal in the future."
With a past season record 3­3, the team improved dramatically over the one year period. They hope to continue this trend and finish with a perfect season this spring.
Jackson said, "I've been with the club since the first practice two years ago so it's been amazing for me to watch how far this club has come."
Albright said that the biggest difference in the team is the level of experience some players have.
"The vast majority of our players had never seen a rugby ball until they stepped onto campus," Albright said. "Our players are focused and committed to getting better and growing every single day."
That commitment involves lifting weights Monday and Wednesday and practicing Tuesday, Thursday and Friday. The team also watches film as often as possible to help improve their techniques, English said.
The team will continue to work out on their own to advance their strength, speed and fitness until the spring season of rugby starts.
Jackson said, "I know we have a very talented team and if we put in a lot of work this winter we can definitely make it to nationals this spring."