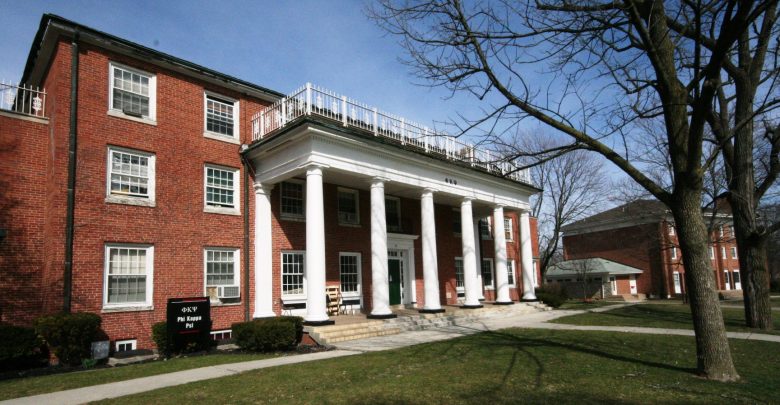 OWU closes Phi Kappa Psi fraternity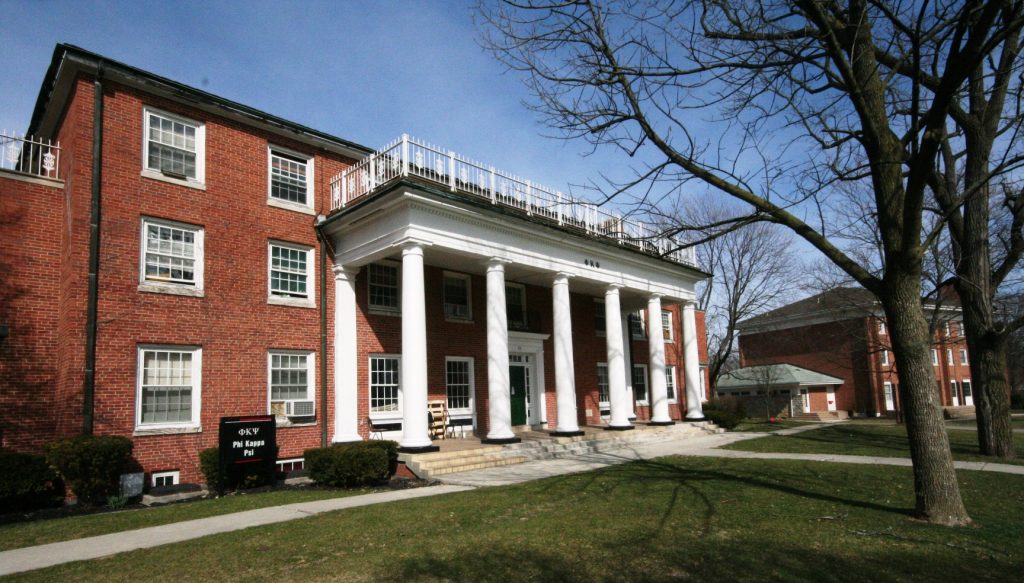 Transcript Staff
As of April 13, Phi Kappa Psi (Phi Psi) fraternity no longer has a chapter on Ohio Wesleyan's campus, according to Kurt Holmes, interim vice president for student affairs and dean of students.
"Following a thorough investigation and hearing, the Student Conduct Board has ruled that Ohio Wesleyan's Phi Kappa Psi chapter violated significant university rules, and after a careful consideration of these violations and the chapter's conduct history, we have notified Phi Kappa Psi members that the chapter is being closed," Holmes said in an April 13 email to the OWU community.   
Members of Phi Psi will remain in their house until the end of the spring semester, but are working with residential life to coordinate housing for next semester.
Earlier this year, a new pledge of the fraternity, freshman Luke Gabbert was found dead in the Delaware run, a creek close to campus.
Holmes said the review [by the conduct board] on a specific charge is only the current [Gabbert] case. "We do take recent history into account." He also said a response from the fraternity's nationals is anticipated, but  has not been received.
President Rock Jones said, "We set high expectations for our campus community, including student organizations. It is our responsibility to hold organizations accountable when they fail to meet expectations, including the conduct guidelines spelled out in our Student Handbook."
Susie Long, the interim director of Greek Life, said she currently has nothing to add to the statement Holmes made.
Doug Dodridge, president of the fraternity, declined to comment.
Phi Psi can either appeal the ruling or, according to Chief Communications Officer Will Kopp, request to be reinstated on campus. The request can be filed no sooner than fall of 2020.
On Nov. 11, 2015, Sigma Chi fraternity also was disbanded. But in his email announcement, Holmes said the university remains supportive of Greek Life on OWU's campus for its positive development of leadership skills, philanthropic efforts as well as its significant alumni support.
The Ohio Alpha chapter of Phi Psi was founded at OWU in 1861.  
*This story will be updated as more information becomes available.