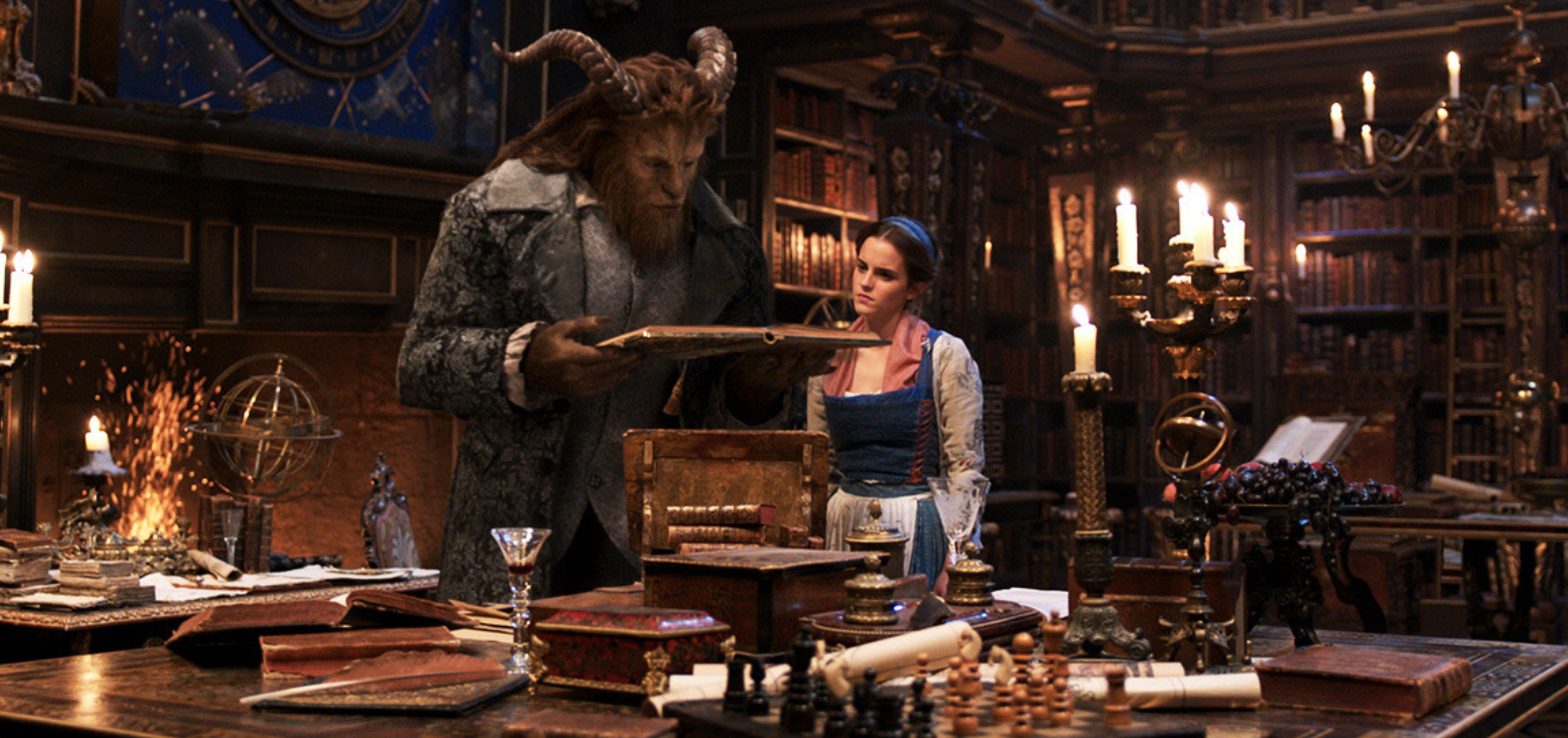 "Beauty and the Beast" invites you to "Be [Their] Guest"
By Liz Hardaway, Arts & Entertainment Editor
It's a tale as old as time…revived.
Bill Candon's brought-to-life Beauty and the Beast stars grown-up Hermione Granger, Emma Watson, as Belle, and CGI'd Dan Stevens as the ferocious, gentle giant, the Beast.
Catering to viewers' nostal- gia for the early-90's ick, the lm takes all the best parts of the original Disney cartoon and fills all the plot holes that gnawed at the back of every child's brain 26 years ago. The lm follows the basic storyline, music and all, but finally reveals what happened to Belle's mother. It also cleaned up the messy timeline of when the damning spell was cast and when Belle stumbled into the castle.
The movie even raised controversy for Disney's rst openly-gay character, LaFou, played by the hilarious Josh Gad. Some theaters chose to ban or edit the film.
The film takes the general essence of the characters depicted in the cartoon-version, and totally revamps them with intricate CGI animation. Lumiére, played by Ewan McGregor, and Cogsworth, played by Ian McKellen (i.e. Gandalf as a clock), get a makeover in delicate gold designs that combine their character's strong personalities and the object each is slowly morphing into.
One can't help but feel welcome when the entire kitchen of lively objects sings "Be My Guest" through the screen. Even Watson looks impressed at the various cutleries doing the can- can as napkins gracefully glide through the air.
Since its opening day last Friday, the lm has grossed over $350 million making its debut weekend one of the most successful opening weekends ever.