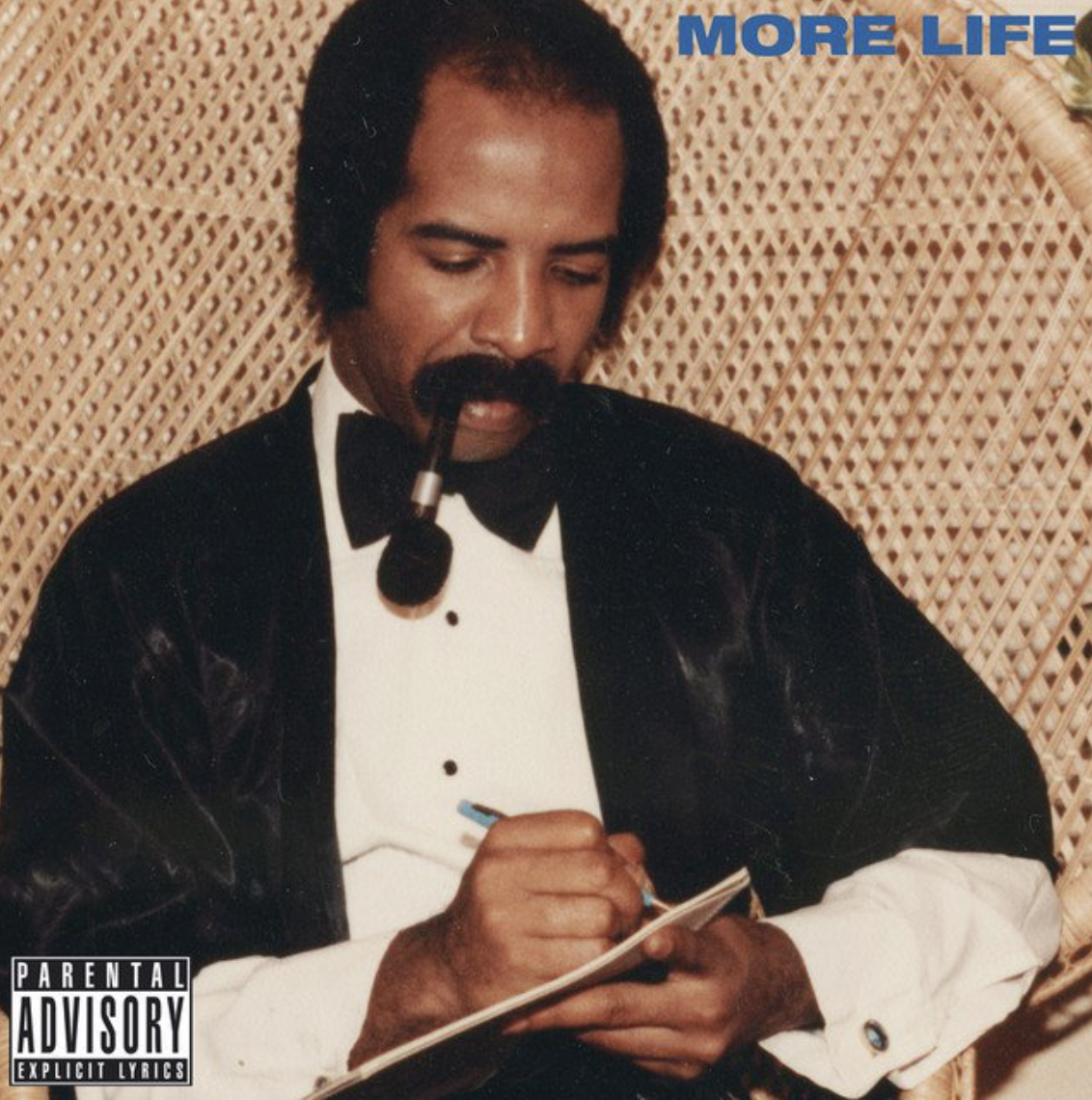 The Beat: Drake beats streaming records with "More Life"
By John Bonus, Transcript Reporter
Drake continues his reign as the biggest hip-hop artist in the game with his record-breaking release of "More Life."
The Toronto rapper released the 22-track album (which he refers to as a playlist) on Saturday and it broke streaming records on both Spotify and Apple Music.
"More Life" was streamed 88.9 times on Apple Music on its first day of release, which is more than any album has ever streamed in one day through the service, according to Billboard.
The playlist also received more than 76 million plays on Spotify, which is the most an artist has ever been streamed in one day. Both records surpassed the ones previously set by Ed Sheeran.
Drake has released four studio albums so far in his career and while this looks like a fifth, he's chosen to call it a playlist, not an album. According to The Atlantic, this is because many people were involved with the project and it became more like a project created by many artists rather than just Drake. Some songs barely feature Drake at all; instead, featuring artists do a large bulk of the vocals.
The project has a lengthy and eye-catching list of features. He collaborated with some of the biggest artists in hip-hop including Kanye West, Lil Wayne, Travis Scott, Migos' Quavo, Young Thug and more.
Drake seems to draw back to his roots on many of the tracks in the playlist. His last two projects were seen as a victory lap and featured a lot of boasting over hype instrumentals. "More Life" features serious and emotional tracks and feels much more like "Take Care," Drake's second studio album released in 2011.
With 22 tracks the album is very dense and hits a variety of themes. It acts like a rollercoaster hitting many highs and a lot of lows which makes the tracklist diverse and interesting.
Playlist or album, "More Life" has been another smash hit for the most popular artist in hip-hop right now.