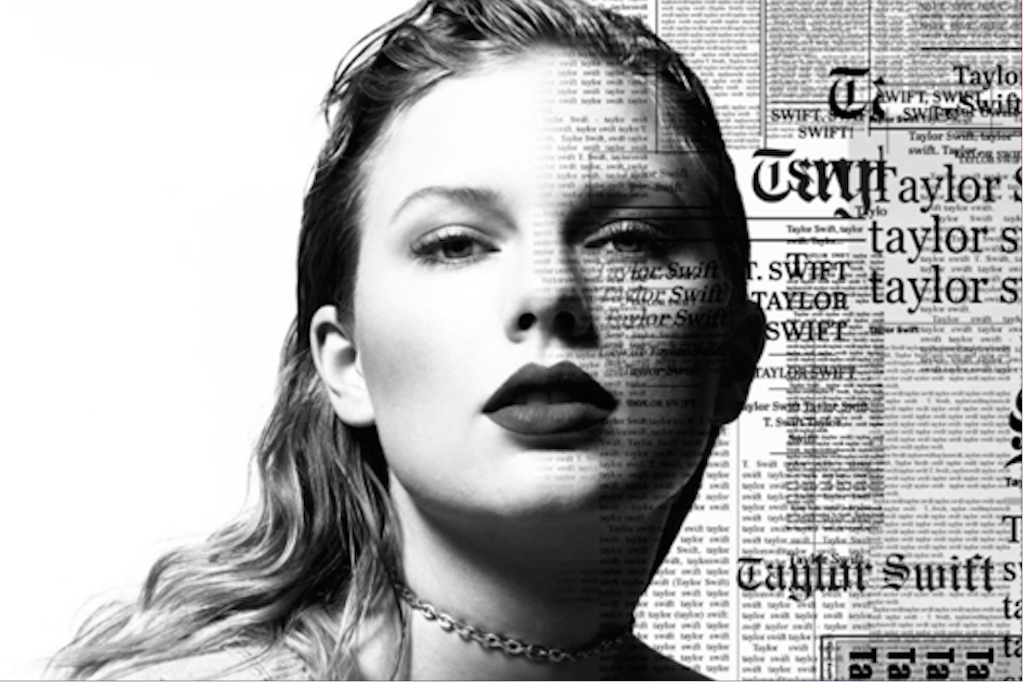 Taylor Swift's single makes waves with its new sound
By Madeleine Matos, Transcript Reporter 
Taylor Swift is back again with her new chart-topping single, "Look What You Made Me Do," which is coming off of her upcoming studio album Reputation.
The song is a departure from her music styles in the past. When thinking of the country artist turned pop phenomenon, the idea of angry is not what comes to mind.
Yet, the sound isn't necessarily bad.
Swift is known for writing from the heart, with many of her songs being connected to her former boyfriends, bullies or her childhood.
The song's lyrics are more difficult to interpret but still pack a punch. Lines such as, "I don't like your little games / Don't like your tilted stage" or "But I got smarter, I got harder in the nick of time / Honey, I rose up from the dead, I do it all the time" showcases Swift as someone unlike the innocent pop princess of years past.
Swift has been accused of playing the victim card in this song, as listeners question who the song is directed toward. After many repeated plays and looking at the lyrics, I presume the song is about the Kanye and Kim Kardashian-West feud that Swift has been at the center of for more than a year.
The song is catchy and energetic in all aspects. "Look What You Made Me Do" has a similar sound to the infamous "I'm Too Sexy" by Right Said Fred.
The musical group is credited as co-writers on the song. I recommend giving the song a chance before the album comes out as a precursor to see what Swift has in mind.
With empowering lyrics and a beat that you cannot get out of your head, "Look What You Made Me Do" is a song that any Swift fan will enjoy, and allows those who are not fans of her previous music a chance to explore a new style.