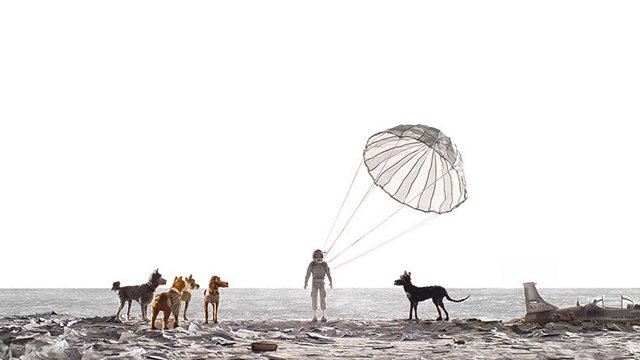 Wes Anderson returns after lengthy absence
By Jesse Sailer, Transcript Reporter 
Wes Anderson returns to the screen with his new film "Isle of Dogs" after a four-year absence.
His 2014 film "The Grand Budapest Hotel" earned him a nomination for best picture at the Academy Awards and rave reviews from movie critics alike.
The plot follows the journey of a young boy named Atari, who is searching for his dogs after a dystopian Japan quarantines all canines on "Trash Island" after an outbreak of dog flu.
Much like his 2009 film "Fantastic Mr. Fox," which demonstrates the dazzling use of stop-motion, "Isle of Dogs" delivers a kinetic energy that can only be delivered through the aesthetic that stop-motion offers.
The trailer gives us a quick glimpse at the striking playground Anderson has created for us to feast our eyes on as well as a cast of entertaining characters to follow throughout the film.
His signature cinematographic flare is also evident in the teaser trailer. Anderson's group of recurring actors such as Bill Murray, Ed Norto and Tilda Swinton return to voice the cast of characters for the 2018 film along with new faces such as Bryan Cranston and Scarlett Johansson.
The film debuts on March 23, 2018, to a much awaited public waiting to see how Anderson plans to outdo himself this time.