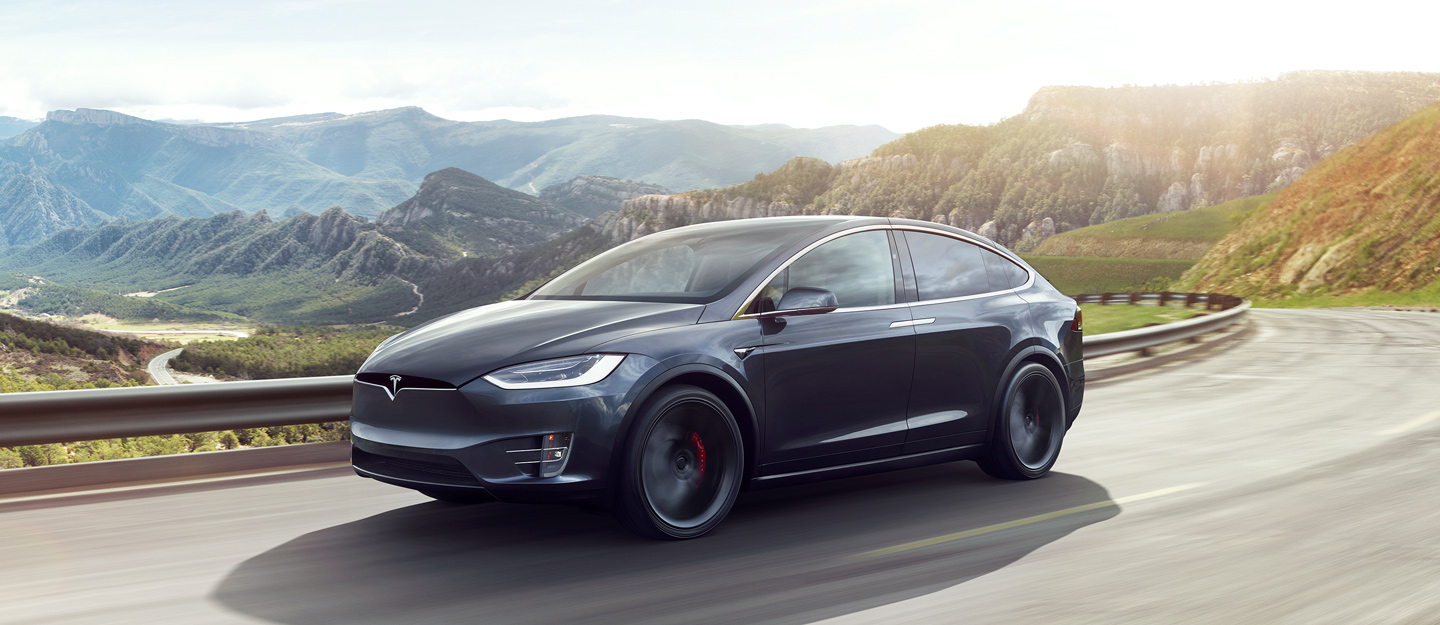 By Kienan O'Doherty, Editor-In-Chief
In a world where technology is evolving at a rapid pace, emergency response should as well.
I agree, it is a very odd combination when you first look at it. But when you see an electric car's debris all
over the highway, you may want to see the logic behind the combination.
Last Friday, a fiery crash occurred between a Tesla Model X and a freeway divider on U.S. Highway 101
in California, leaving the roadster engulfed in flames after being struck by two other cars afterward. The
crash shut down a carpool ramp and two lanes for almost 6 hours, almost twice as long as normal
accident of this type. One of the major problems was the car battery being exposed.
Mountain View's (CA) Fire Department typically puts out a car fire in minutes. But according to an article
on abc7news.com by Jonathan Bloom, Chief Juan Diaz said this is the first time the department has had
to deal with a Tesla battery that was split open and on fire.
Fire crews arrived at the scene of the accident around 9:30 a.m. Chief Diaz said the last engine company
went back into service around 4:30 p.m. In a gasoline car fire, he said, all companies would've likely
been back in service within minutes.
According to the article, Tesla's no stranger to the Mountain View Fire Department. They've conducted
trainings with firefighters, including some at their factory in Fremont (CA), on how to handle Tesla
batteries when they're damaged in an accident, and how to disconnect batteries from each Tesla model.
So, why did it take so much longer?
Well first, first responders looked over many options. They considered dousing the battery with the
recommended 3,000 gallons of water, but that would've required stopping all traffic to run a hose
across the freeway. Another option would've been to let the fire burn itself out — but firefighters also
decided against that. So instead, they called on Tesla engineers to come over and help remove the
battery completely.
Being that these first responders had training to deal with this, I believe that it wouldn't hurt for all first
responders to have more training on this issue, as this is coming to be the age of the electric car. They
need to be more prepared, as the next electric car to catch on fire could even be more catastrophic.