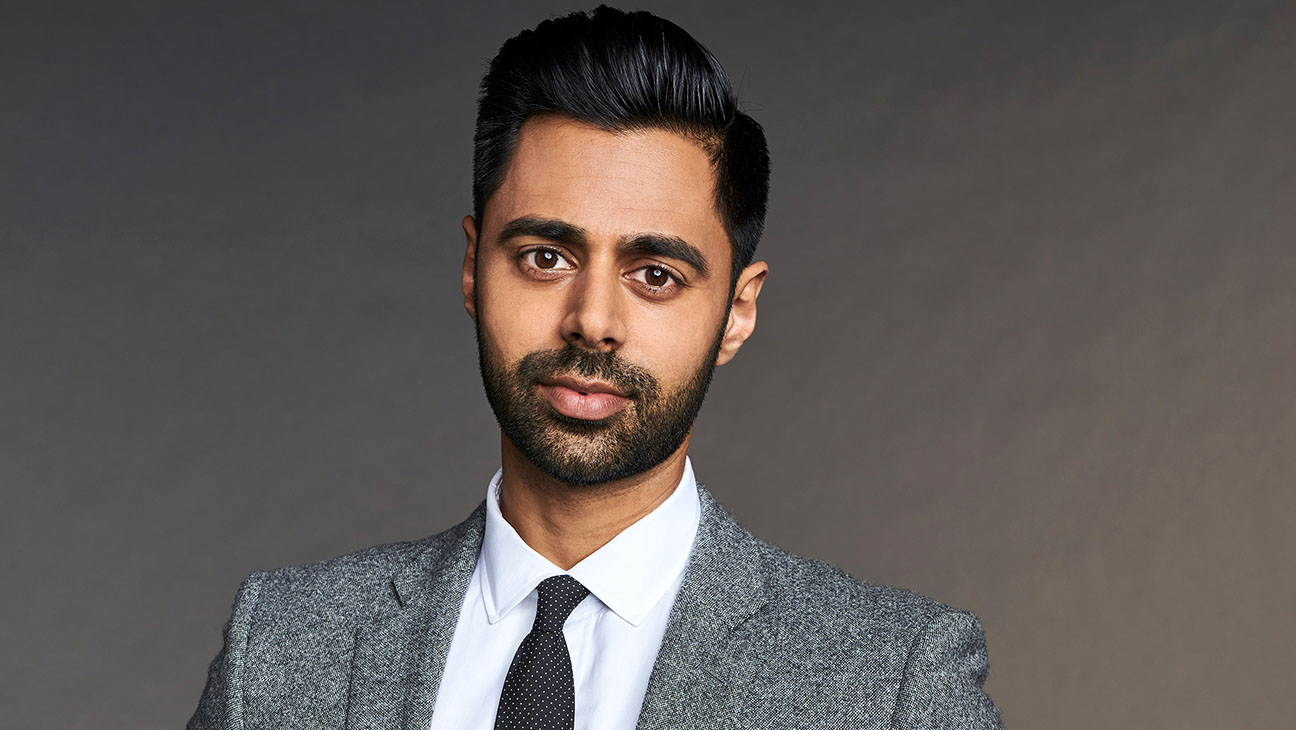 Bishop Bash 2018 to feature "The Daily Show" star
By Kienan O'Doherty, Editor-In-Chief
Yet another major talent will try to take Ohio Wesleyan University by storm.
Hasan Minhaj, comedian and senior correspondent on "The Daily Show with Trevor Noah," will perform at Ohio Wesleyan University's Bishop Bash 2018.  He will take the stage at 7 p.m. April 7 in Gray Chapel.
Minhaj's performances have been described by critics as "electrically witty, of course … [b]ut he doesn't so much wisecrack as amplify the exasperation he feels over the state of things around him. … The comedy comes from compassion, from a hope for improvement."
Minhaj announced recently that he would be launching a weekly talk show on Netflix summer, making him the first Indian-American to host a weekly comedy show.
"I'm thrilled to be joining the Netflix family as the country braces for another election season," Minhaj said in a prepared statement, "and like you, I cannot wait to find out who Putin picks this time."
Of Minhaj, Netflix's vice president of content, Bela Bajaria, told reporters: "He's a phenomenal writer with a distinct point of view. He is a brilliant performer, who is hilarious both on stage and off. And, more importantly, he isn't afraid to share his thoughtful voice and unique perspective."
In addition to appearing on the "The Daily Show," Minhaj also has appeared on Netflix's "Arrested Development,"HBO's "Getting On," and Comedy Central's "@midnight." He served as host of the 2017 White House Correspondents' Dinner, and his first stand-up comedy special, "Homecoming King," debuted on Netflix last year.
President's Club President Paul Heithaus is beyond excited to have Minaj come to campus.
"It's a dream come true," Heithaus said. "This is something I've looked to find in Bishop Bash throughout my entire time at Ohio Wesleyan. I'm thrilled that President's Club and the Campus Programming Board (CPB) could partner to bring in and individual who is making his way into the mainstream beyond his work with "The Daily Show" on Comedy Central"
General admission tickets for Minhaj's Ohio Wesleyan performance are $5. Tickets are free for Ohio Wesleyan students and employees with a valid university ID. Doors will open at 6:30 p.m.
Bishop Bash 2018 is sponsored by the President's Club and by CPB, a student organization that brings a wide variety of events to campus, including festivals, a cappella concerts, comedians, and novelty acts.