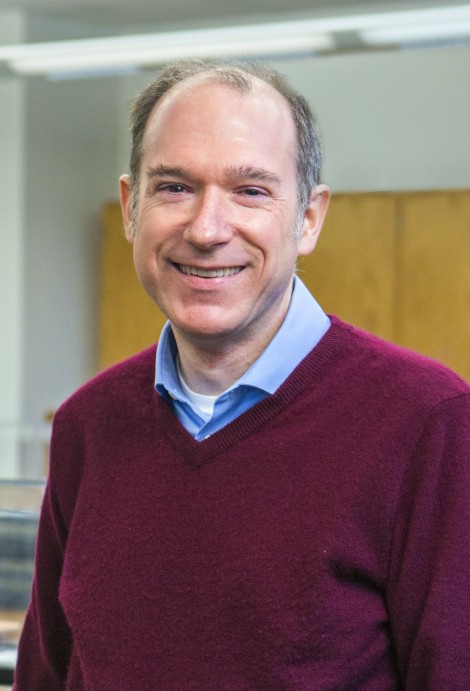 OWU professor appointed to the American Council of Education
By Maddie Matos, A&E Editor
Leadership roles on and off campus provide new insight to professors who will serve as a Fellow on the American Council on Education (ACE). 
Dale J. Brugh, professor of chemistry at OWU was nominated for the role by President Rock Jones.
Brugh was accepted onto the council and Jones will also serve as mentor to Brugh during his time on the council.
The American Council on Education's purpose is to "strengthen U.S. higher education by identifying and preparing faculty, staff, and administrators for senior positions in college and university leadership," an OWU press release said.
Brugh completed a lengthy application process after the nomination, with applications and interviews throughout the fall and early spring semester.
Brugh will be one of forty-five people on the council, making his acceptance well appreciated.
"I feel honored and excited." Brugh said. "It is a great opportunity to learn more about how higher education institutions work and to improve my ability to contribute,"
Being on the council will prevent Brugh from teaching for a year. Instead, Brugh will complete activities for the council that will strengthen his work as a professor and leader on campus.
"While I am [an ACE] Fellow, I will participate in retreats, interactive learning opportunities, and visits to campuses and other higher education-related organizations." Brugh said. "I will also be placed at another higher education institution for the entire year. There I will work on projects relevant to that institution,"
The council picked their fellows off criteria relating to the skills that they have presented, and how those skills will serve them in the future. Participants in the program often become senior officials at their institutions.
"ACE Fellows are selected based on their potential to positively impact 'the effectiveness, innovation, and direction' of higher education." Jones said in a press release. "Dale has shown repeatedly that he possesses this ability,"
Brugh has experience with leadership roles on college campuses. He is the chair of the Faculty Personnel Committee at OWU, which reviews and updates faculty members on campus.
Brughs also assists in the selection of new majors and minors, update course scheduling and help student acceptance into graduate programs.