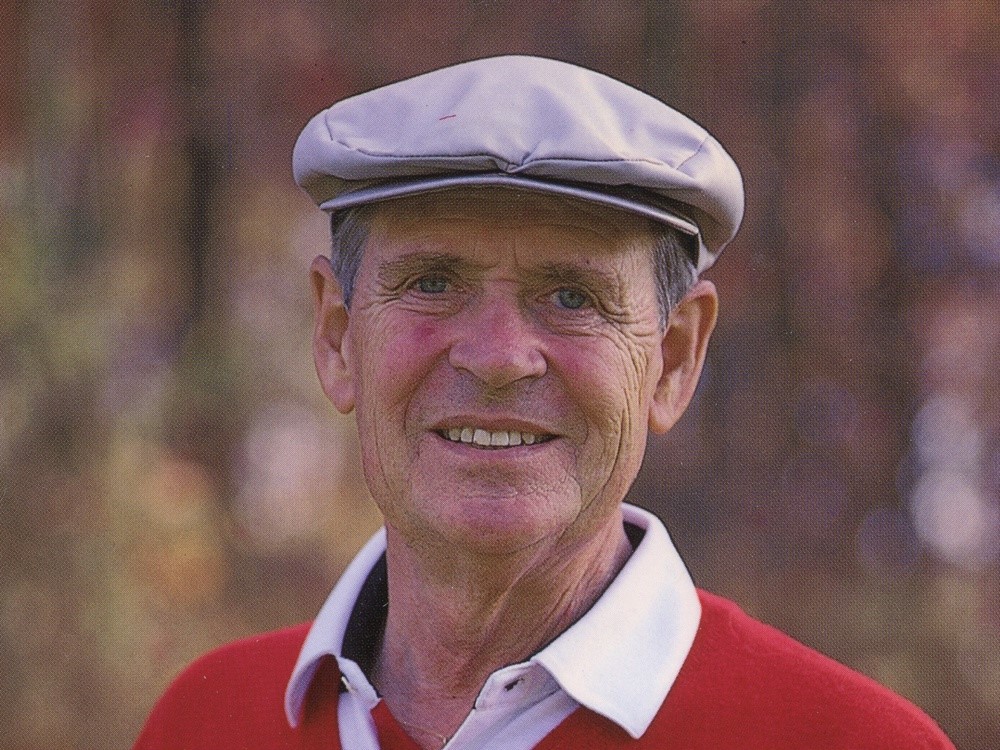 By Jesse Sailer, Sports Editor
Richard D. Gordon, a pioneer of intercollegiate athletics and a man who gave 64 years of his life to the Ohio Wesleyan community, passed away last thursday at the age of 89.
Gordon, who was an OWU graduate in '52,  returned to his alma mater in 1954 after getting his masters at The Ohio State University.
Gordon coached at OWU for 39 years and remained active in the Ohio Wesleyan and golf communities for another 25 years.
He started off as head coach of the soccer, swimming and golf teams.
He was head coach of the men's soccer team when it returned to varsity status in 1955 and coached its first All-America selection that season.
Gordin served as the Battling Bishops' men's golf coach from 1955-93, with a 39-season run marking the longest coaching tenure in OWU history at the time.
Out of the 25 teams he coached, he led 22 of them to the NCAA Division III or College Division tournaments. OWU won a total of 12 league titles in five different decades under Gordin. His teams won seven Ohio Athletic Conference championships and five North Coast Athletic Conference crowns.
Gordin was named NCAA Division III Coach of the Year in 1987 and 1993.
"His accomplishments were stellar, and we will forever remember him as one of the giants who helped to make the University what it is today." President Rock Jones said.
Gordin became Ohio Wesleyan's athletics director in 1977, and during his tenure Ohio Wesleyan opened the Branch Rickey Center, Edwards Gymnasium and Pfeiffer Natatorium.
During Gordin's first seven years as athletics director, Ohio Wesleyan won the OAC's coveted all-sports trophy three times.
Dr. Jay Martin, who had succeeded Gordin as athletics director in 1985, said, "Dick Gordin set the standard for coaching and athletic administration at Ohio Wesleyan. He had the foresight to act toward achieving gender equity before it was ever an issue."
Gordin also helped develop the North Coast Athletic Conference, the first intercollegiate athletic conference in the country to treat men's and women's sports equally at its inception, with Ohio Wesleyan becoming a charter member in 1983.
Gordin was inducted into the Ohio Wesleyan Athletics Hall of Fame in 1993.
The Ohio Wesleyan athletics department annually bestows the Dr. Richard Gordin Award, which recognizes the highest cumulative grade point average among senior male student-athletes, as well as hosting the Gordin Collegiate Classic, a fall tournament that includes 12 of the best NCAA Division III teams.