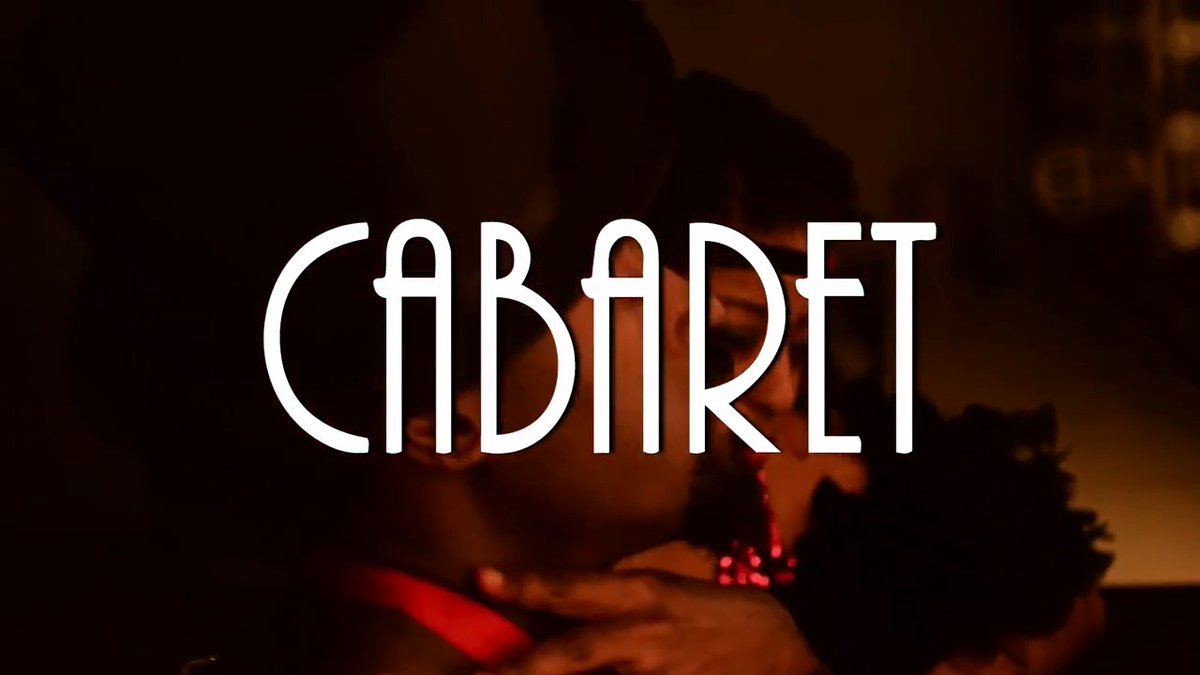 An "important and complex" show hits the OWU
By Maddie Matos, A&E Editor
As spring comes to Ohio Wesleyan campus, the theatre department's annual musical arrives with it.
The musical this year, Cabaret, tells the story of two people falling in love during the rise of the Nazi party in Germany during the 1930s. The show is based off the original 1966 musical written by Joe Masteroff, Fredd Eb and John Kander.
Students have been working on the show since February, with show dates on two different weekends.
The show has many dark elements to it, with the rise of racism and defying society, making it something that audiences could identify with in modern society.
"This show is very topical and has a lot of comments that are relevant today even though it's set in the '30s." assistant stage manager Logan Kovach said. "It's not afraid to make people uncomfortable, and to push them to reevaluate things,"
The show opened on April 13 to a large crowd. Audience members such as freshman Hannah Carpenter enjoyed the performance and the message the show had.
"I enjoyed how talented the whole cast is, and how complex the show is," Carpenter said.
Junior Ares Harper, freshman Miko Harper and senior Daniel Brothers all have leading roles in the show. The whole cast is composed of seventeen students and a large backstage crew.
The show has many interest points for audience members, leaving little predictability or boringness to overwhelm.
"I will say this is one of those shows that tricks you a little bit." Carpenter said. "You think you're going in one direction and you're having a good time and then suddenly the rug is pulled out from under you,"
The music style in Cabaret is jazzier and more seedy than traditional musicals, helping to provide an eerie tone to the show. Some of the characters in the production are seen as anti-Semitic or homophobic, a topic that is still prevalent in modern society.
The crew of Cabaret have been working hard to ensure the audience enjoys the show, while also learning what it means to be a backstage player in the theatre world.
"Being a part of the management team has let me ride along through the entire shows process from a perspective I'm not entirely used to," Kovach said.
The show addresses many topics and ideas that could potentially make audiences squirm, but in a way that will make audiences think.
"I think it's an important to come and see this show," Kovach said.