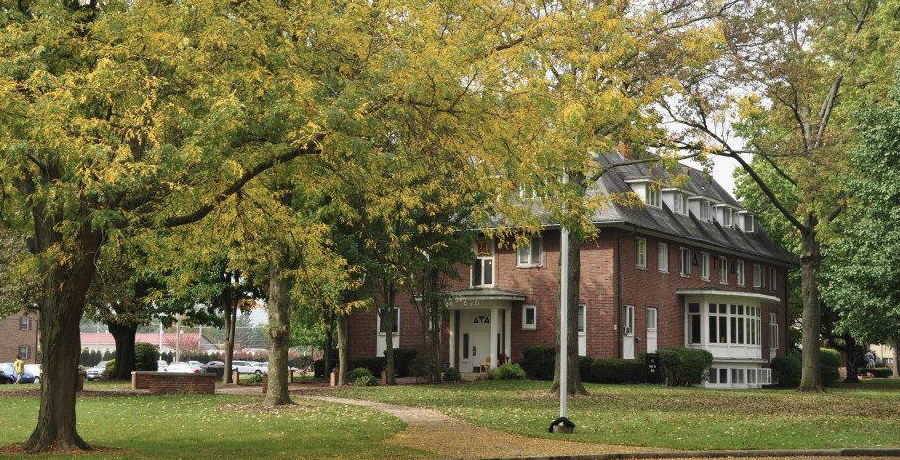 Tossing bean bags to improve the world
By Tung Nguyen, Online Editor
Music, a burger in hand and competitive cornhole matches are all it took to make the world a better place.
Cornhole for the Cure 2018, organized by Delta Tau Delta and the Juvenile Diabetes Research Foundation (JDRF) raised hundreds of dollars to help cure Type 1 Diabetes (T1D.)
JDRF is one of the leading organizations in funding for T1D research with the exclusive focuses on the worldwide effort to end T1D as well as accelerates life-changing breakthroughs to cure and prevent the disease's complications.
Ahmed Wiqar, Philanthropy Chair of Delta Tau Delta Fraternity and who also organized this event, said: "With this event, we raise money for JDRF by charging teams for registration fees. It speaks volumes about the students at our university that we received a lot of extra donations."
Two main requirements had been set out prior to the event. They were to raise as much money as possible and to have fun, which were both satisfied, according to the organizing team of Delta Tau Delta.
In total, there were twenty teams participated which contributed to the fund by paying registration fees, food fees, and personal donations.
"Last year, we raised approximately $400, and this year, we have gone nearly a hundred over that figure," Wiqar said. "This is certainly a nice improvement and we hope that it benefits JDRF in its vital research."
Ankit Singh, an Ohio Wesleyan University freshman, said: "the event was scheduled on a really great, warm sunny day. I am glad that this event helped to raise funds for JDRF and a lot of people seemed to enjoy it. Great work and great food also by Delta Tau Delta."
One of the biggest surprises was the winner of the cornhole tournament: a non-Greek team.    Unlike the previous years in which Greek teams kept dominating the competitions, this year's event marked the success of Hollis Morrison and Scott Hughes with their two consecutive wins.
Wiqar said: "we hope this encourages greater attendance of non-Greek participants in all future Greek philanthropy events."