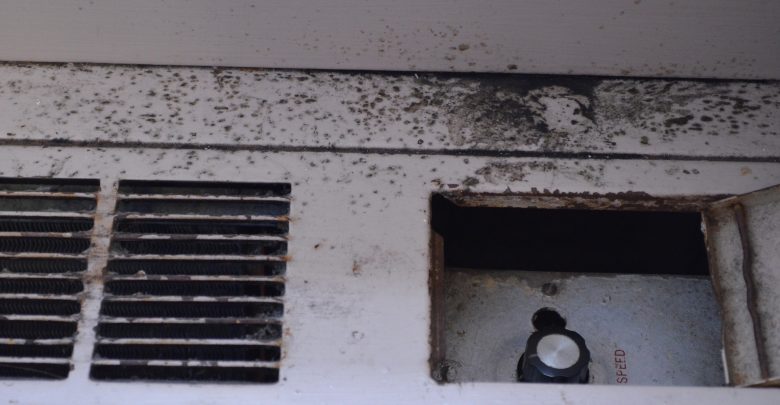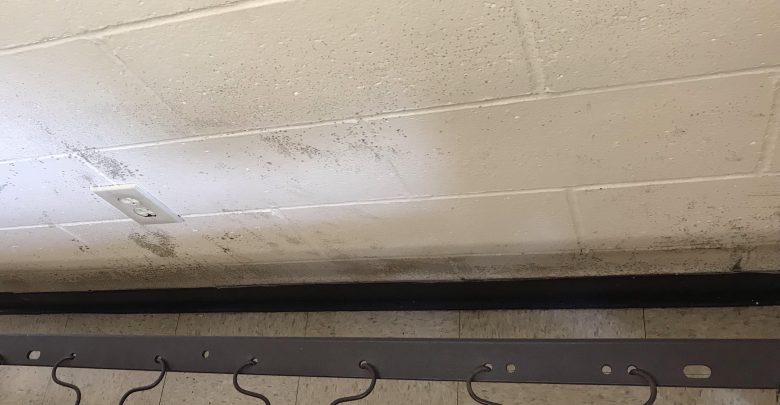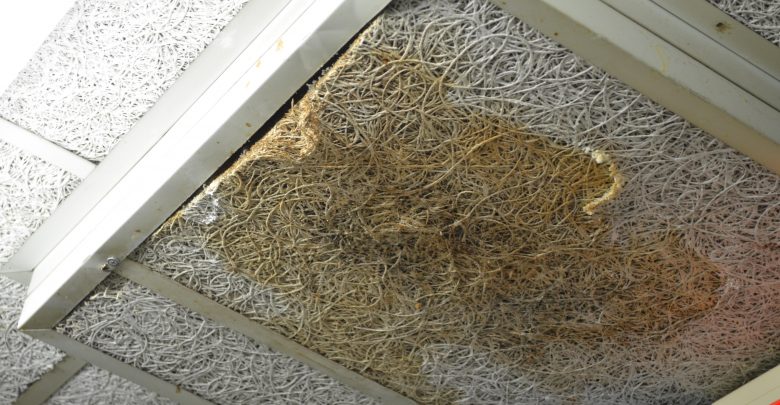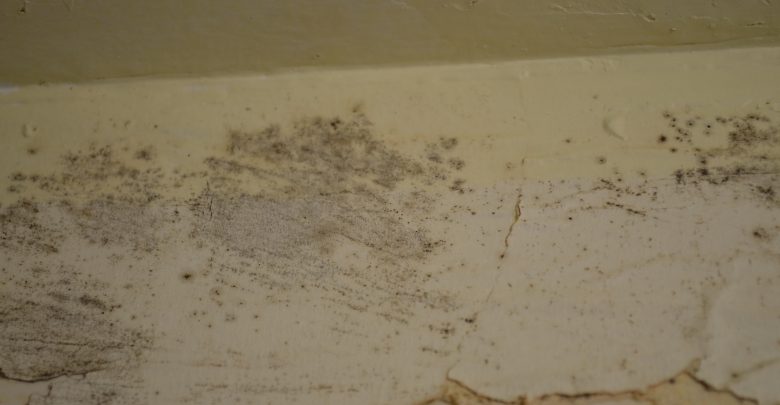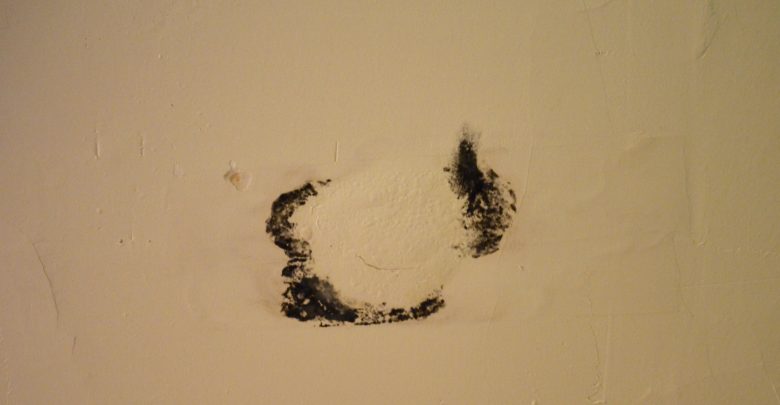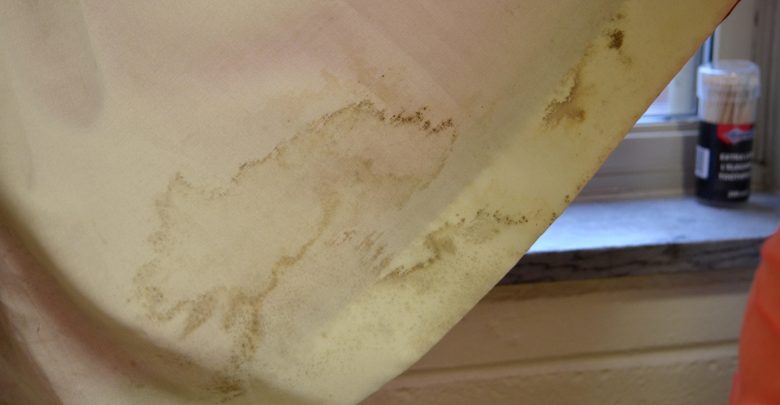 Mold, mildew and leaks: what's next?
Photos by Kit Weber
By Kit Weber and Claire Yetzer
Photo editor, staff reporter
kmweber@owu.edu, ceyetzer@owu.edu
Updated March 19, 2019
College dorm rooms are notorious for filth but mold is just another issue for Ohio Wesleyan University students.
Ohio Wesleyan University (OWU) students living in the older residence halls on campus have been complaining about mold and leaks within the buildings.
"At the beginning of the year, we had a lot of mold in our room to the point where the bottom of our curtains were covered and had to be thrown away. They eventually came and cleaned it with bleach and gave us new curtains but there is still some on the walls," Sophomore Ari McPheters said.
OWU fired Aramark as the provider for cleaning services in February, Resident Assistant Mona Lynch said. Students on campus have expressed their displeasure with Aramark's services.
Housekeeping services were contacted.
"I am sorry but unfortunately it is against Aramark's policy for me to interview with any media sources," a Cleaning Services said.
"Our shower usually has stayed pretty clean but recently it's been getting a lot of mold on the floor and it seems like every time they come and clean nothing looks clean," McPheters said.
The university is currently looking for a new company to outsource their cleaning services.
"As you know, we're searching for a new provider.  That process is ongoing and should be wrapped up by the end of the academic year," Brian Emerick, director of residence life said.
The
Chicago Sun
has reported about the problems with cleanliness within the Chicago Public Schools (CPS). CPS officials had been investigating the cleanliness of their schools throughout 2018. A large amount of these problems stem from sub-par services provided by Aramark. There was a 72 percent failure rate with the schools cleaned by Aramark.
Another problem that students face is failing pipes within Smith Hall, a residence hall that can accommodate 229 students.
" The leaks in Smith are more widespread in the building and caused by failing pipes.  We repair these as they arise as quickly as possible," Peter Schantz, director of buildings and grounds said. "The design for a complete renovation of Smith is underway.  This work will replace all of the plumbing and mechanical systems in the building and eliminate these problems."
The university recently announced a new housing plan to be completed over the next four years.